"Our society is on the verge of a sexual revolution which I'm blessed to be a part of." says Rachael Madori, who prides herself on her honesty and straightforwardness, "Regrets are for people who don't see life as a learning experience." If you like your porn stars with brains and beauty, then feast your eyes on alt sensation Rachael Madori. With a look that's all her own and an ass that belongs in a museum, this pornographic punk princess is so much more than just some tits and ass. A devoted and passionate writer, Rachael keeps her person blog updated, allowing her fans to peek behind the curtain at what makes her tick. All natural in every sense of the word, her straight-forward attitude adds a kind of intimacy to every one of her scenes, because you know that what you're getting is 100% the real deal. A fan of the outdoors, from the hiking trail to the shooting range, Rachael hopes to eventually open her own restaurant once she's had her fill of the porn biz. But don't get your hopes up for her grand opening any time soon, because this cock-crazed cutie is only just getting started!
Latest updates featuring Rachael Madori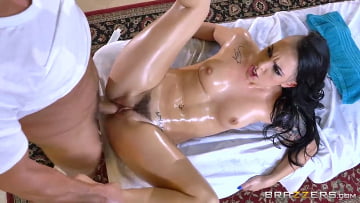 6th November
- When Rachael Madori pulls out her back, she's in need of a quick massage, and a dick in her ass, before she starts her day. So she texts the one perso
n she knows who can give her the anal rubdown on her life: Toni Ribas!
...Read More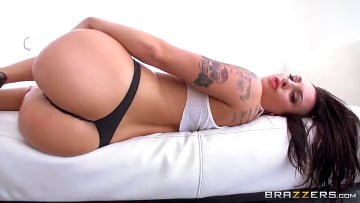 19th July
- Rachael Madori's got the sweetest, most scrumptious ass around and boy does she ever love getting fucked in it. All she needs is a little bit of lube
a whole lot of cock to make her the happiest little whore this side of the Mississippi.
...Read More