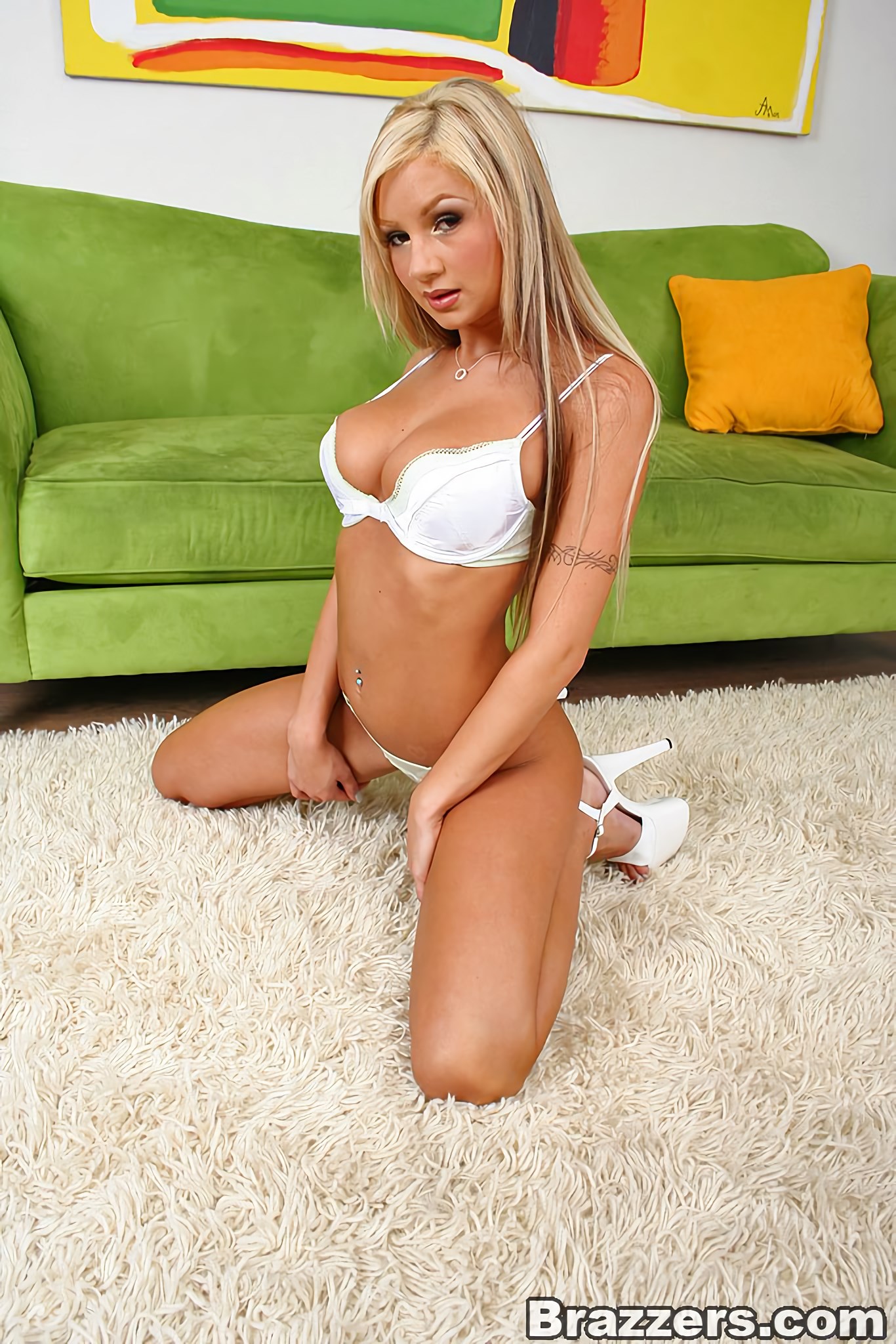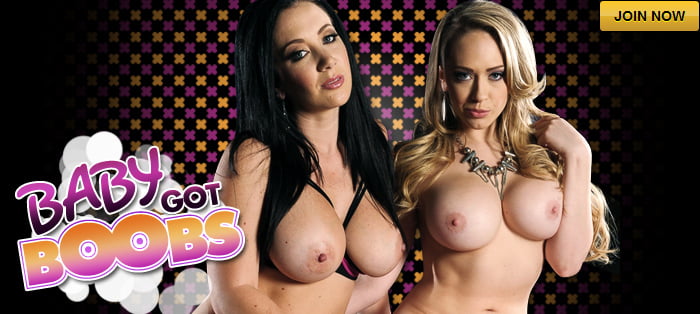 Released : August 3rd, 2006
Tags : Gonzo, MILF, Natural Tits, Blonde, Threesome, Big Tits
Whoa! Do we have a special one...or two, this week! We realized that we needed a good threeway, so we brought back two of our favourite big titted girls, Amy Reid, and Puma Swede from mommygotboobs. Right away they got naked and started playing with each others big round melons. And we all know nothing is better than two hot blondes with big perfect tits playing with each other. After all, you know what they say, you cant go wrong with two blondes. Ok, no one says that but they will after this video! Anyway, the girls were all over each other and were really getting excited...it was fuck time!! These busty girls got ripped and pounded real hard by Andys big hard cock! After they were done it was time to do a bit of cum swapping which was an awesome, and record setting, way to conclude this very memorable episode.