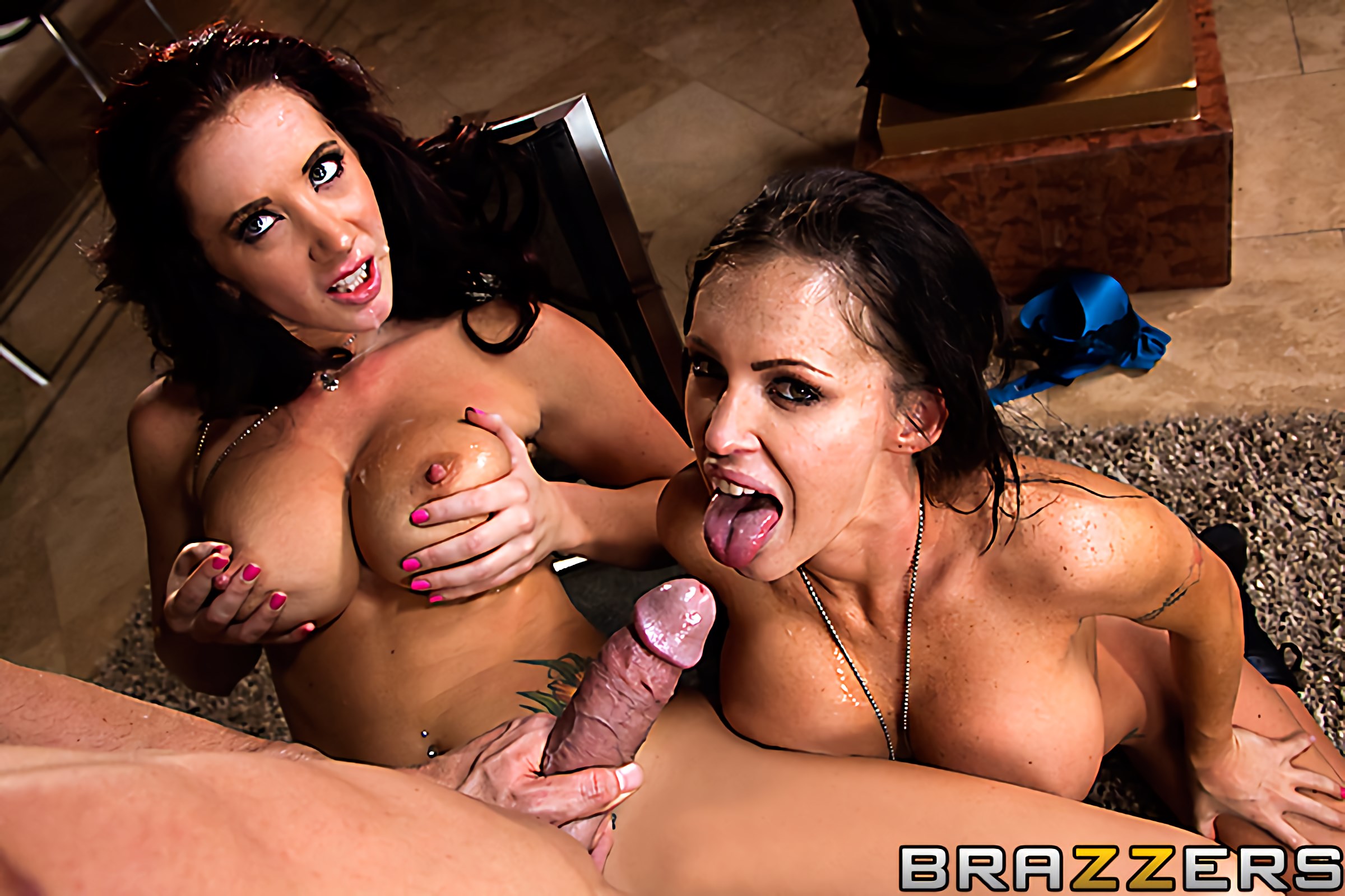 Released : December 19th, 2012
Tags : Uniform, Big Ass, Red Head, Black Hair, Threesome, Squirt, Police, Big Tits, Big Tits Worship
Officer Jaymes and Officer Presley have finally caught the criminal they've been chasing. They could turn him in and let their coworkers get all the glory, or they could interrogate him themselves, to get the career break of a lifetime. These naughty cops think up a dirty plan to extract more than just a tip...