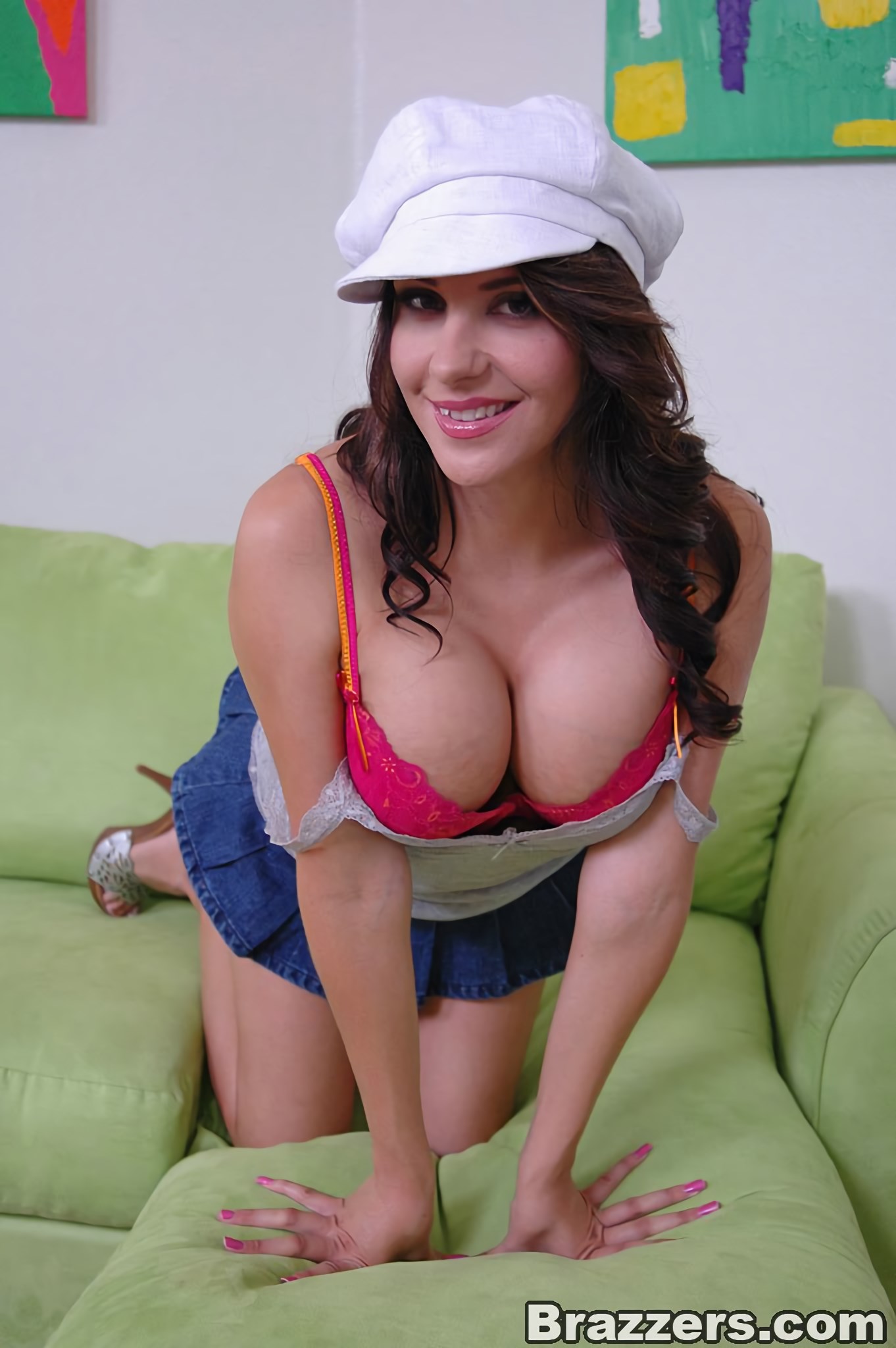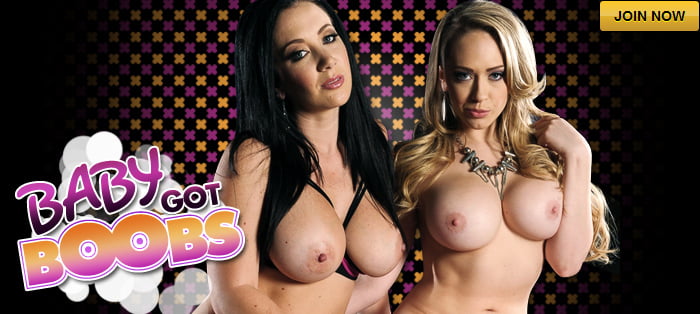 Released : August 30th, 2006
Tags : Gonzo, Brunette, Big Tits, Big Tits Worship
Whoa! We got a real surprise this week! None other than Kinzie Kenner paid us a visit! She was even nice enough to bring along her huge 34D tits! One thing we love about Kinzie, besides that great set of busty boobs, is her need for a big hard cock! So, she started off by teasing us with those perfectly round boobs, and then we brought in our good friend, Vin Deacon, to supply her demand for a good fuck! Being the tit lover that he is, Vin needed to play with Kinzie...and her beautiful melons, first. After a little while, Kinzie couldnt take it anymore and was begging for Vins cock. We told Vin to give this very special girl some special treatment, and Vin fucked her extra hard! Her tits were looking so fine as they bounced all over, and took the occasional squeeze from Vin! He couldnt wait to give this girl a huge load in her mouth and all over those giant boobs...and did he ever! All we have to say is that if anyone out there is a big Kinzie Kenner fan, theill love this scene!