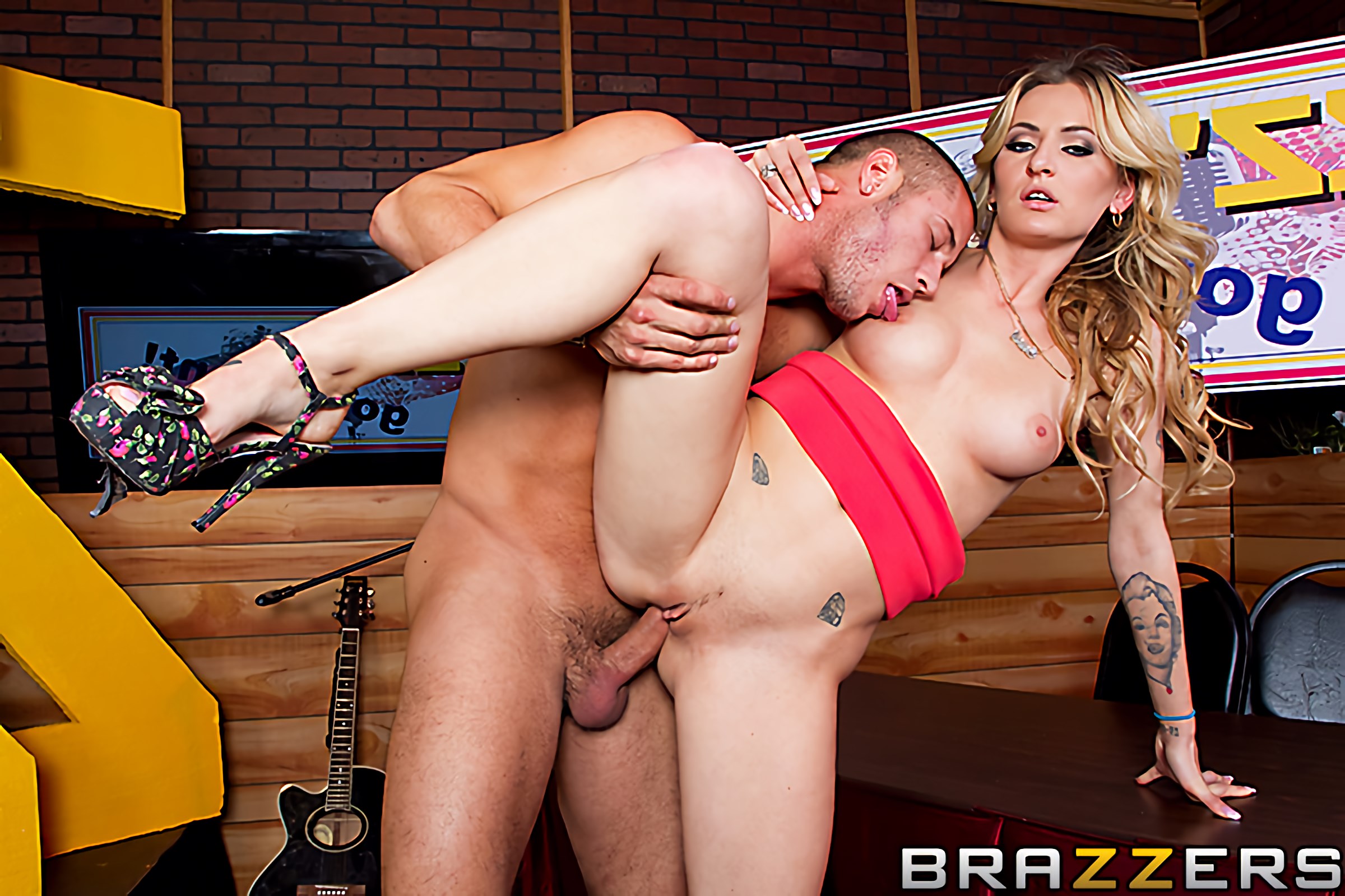 Released : December 20th, 2012
Tags : Anal, Parody, Natural Tits, Blonde, Squirt, Sex Toys
It's time for another episode of ZZ's Got Talent! Today on the show, Natasha Starr, who is planning on shocking and wowing the judges with her very special gift: rubbing her pussy until she squirts all over them! But Judge Danny thinks she cheated, and has to check out her twat for himself before he can send her to the next round.