Latest Updates from Brazzers (Page 120)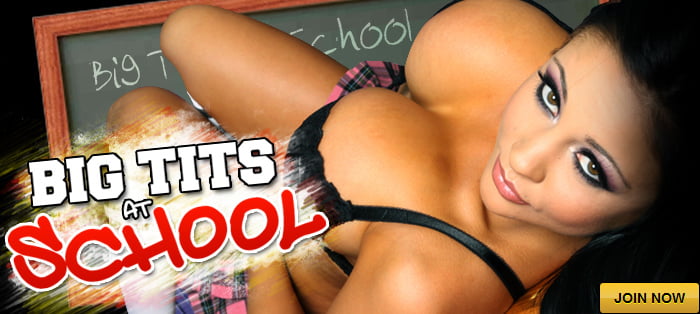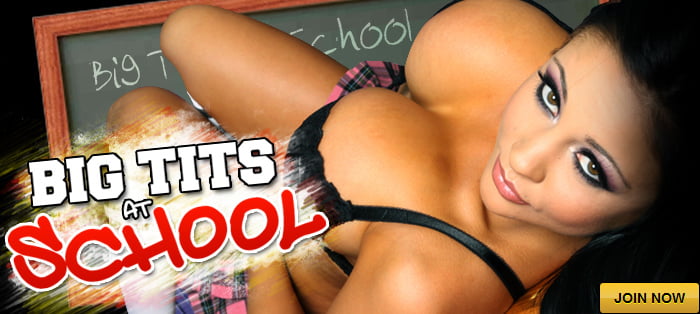 Ariana's husband's buddy is over, and she's always wondered if he finds her attractive. Feeling bold and horny, she decides to straight up ask him. Michael tells her no - he doesn't want to cause trouble between him and his friend. But with her husband in the other room she teases him with her sexy body. Michael still he claims he does not find her attractive. She points out that the Pinocchio nose he has raging in his pants is proving he's a liar. Finally her husband gets called away for business and Ariana takes full advantage and fucks his friend.
Lately Jenna has been having problems with her boyfriend. He takes forever to call her back and never responds to her texts. Worried he might be losing interest in her, Jenna decides to send some hot pics to remind him what he's missing. She's so embarrassed when her BFF Vanessa stops by and catches her taking sexy selfies, but Vanessa offers to help! After all, Vanessa likes girls, so she knows how to make Jenna look super fuckable for her boyfriend. Vanessa convinces Jenna to show more and more skin, then helps get her nipples hard and her pussy wet for the camera. Jenna can't believe she's actually getting turned on by another girl! Maybe the problem isn't her boyfriend... maybe she just needs to try some lesbian love.