Latest Updates from Brazzers (Page 174)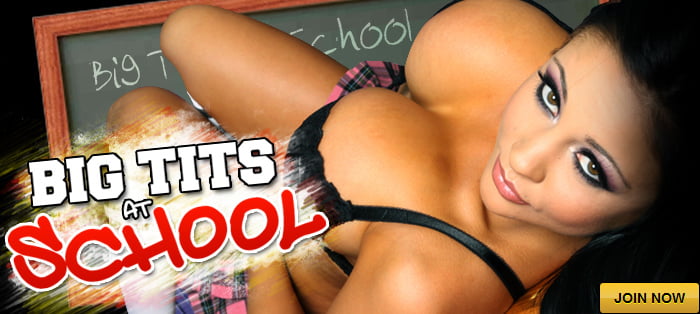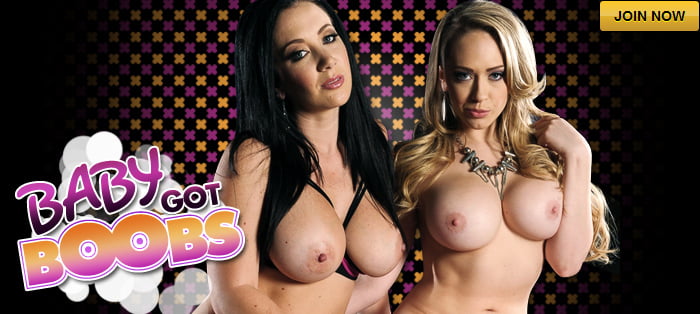 Erik Everhard wants nothing to do with his stepdaughter, Ashley Adams, because she's a dirty slut who loves to fuck. But his wife strongly encourages him to get to know his new stepdaughter. While spending some quality fucking time together, the two realize they have more in common than they initially thought!
Keiran and Dana's relationship continues to dwindle once they realize they both have large sexual appetites that they cannot fulfill without trying new things outside of their marriage. When Dana speaks to her best friend Chanel about it, Chanel proposes they have a threesome with her. She promises them it can be something new for their sex lives and it will save their marriage. Afterwards, no strings attached and everyone is happy.
The name is Fontes. Erica Fontes. She's a horny slut with a deadly body and a license to fuck. Even getting painted head to toe with gold paint by Goldfucker henchman Knobjob can't derail her mission to suck dick. Luckily for her, Agent Ryan Ryder has the right gun for her holster. Double oh my goodness!