Latest Updates from Brazzers (Page 172)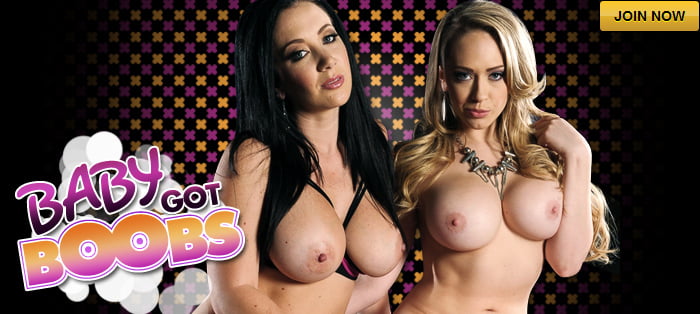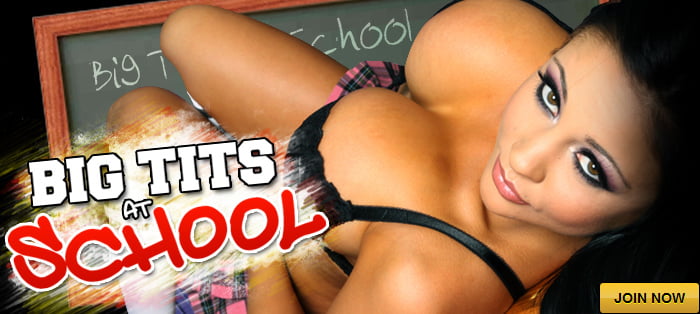 In Part Two of Pretty Little Bitches, Indigo goes over to Jenna's house after school where they are surprised to find a personal note left by the mysterious "D" for Jenna. Indigo's curious of the note's meaning, but after spending the night, she realizes what secret Jenna has been keeping from her—lesbians have the best sex!
Kalina is away on business and missing her husband. Her boss Tony comes by her hotel room to go over tomorrow's big presentation. When Kalina's husband calls she excuses herself for some quick phone sex. Tony catches on pretty quickly and takes advantage of the opportunity to fuck his hottest employee.
Horny as always, August Taylor is just the latest whore to lay down with the Dirty Masseur! If there was ever a MILF who needed a dirty massage, you'd have to think the boob-alicious August would be near if not at the top of the list. With her big, plump dick sucking lips and tantalizing tits, there's no wonder she's a dirty slut who just needs a good rub down before she fucks the town!