Latest Updates from Brazzers (Page 173)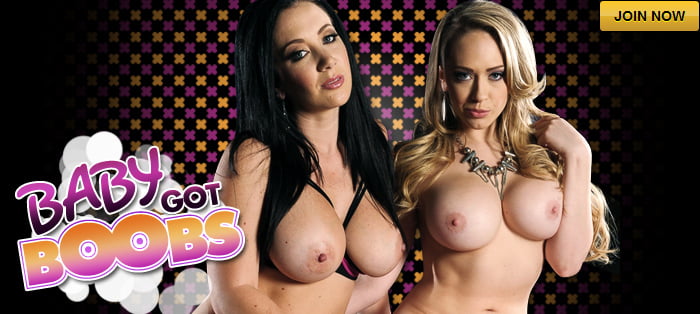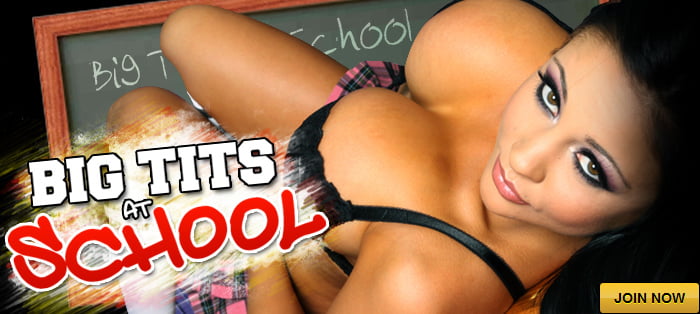 Anya is late with her art project and her teacher Mr. Ash is pissed off. Anya is apologetic as she slips him her "art project:" a series of naked pictures of herself taken in his house! Mr. Ash can't believe his eyes. He could get in a lot of trouble for this. As Anya unbuttons her top she reveals she knows all about his dirty past of fucking hot, horny schoolgirls… and she wants to be next!
Ravishing redhead Ella Hughes has turned 18 years old and having sucked her way through her driving test is now ready to buy a car. The nymphomaniac doesn't want to get ripped off in purchasing her first vehicle and can't help but notice the salesman's sizable cock. So Ella uses her haggling skills--her divine booty and pierced clit, among her other sexy features--to get the most bang for her buck!
Reeling from the mysterious disappearance of their dear friend, a group of pretty bitches are haunted by cryptic text messages from someone who identifies themselves as "D". The bitches decide to lie, cheat and fuck around their small town to figure out D's true identity. The only problem is everyone's considered a sex-spect and the bitches have their work cut out for them.