Latest Updates from Brazzers (Page 33)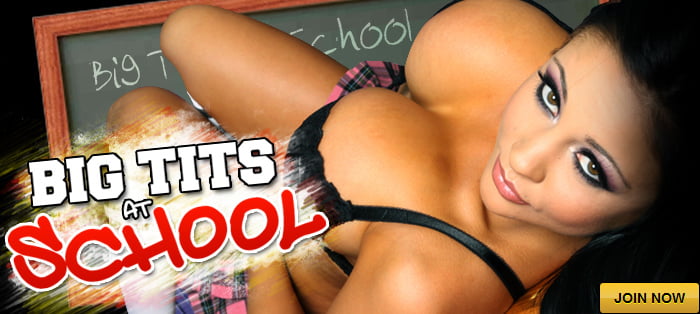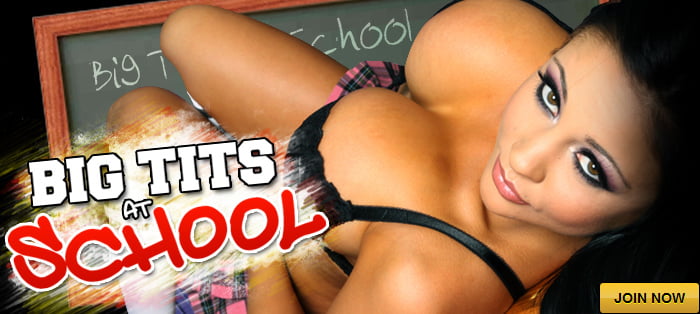 When Angela got married, her husband had her convinced that he wasn't the jealous type – he had no problem with his wife fucking other guys for work! However, like most men, he couldn't deal for long and filed for divorce. Being a successful porn star, Angela doesn't want any of her ex's assets – she's got plenty of her own money. She just wants to fuck hot divorce lawyer Xander… and have her ex-husband film it!
Keiran just moved next door to a wholesome couple, Monique and her husband. As he's unpacking, he pops over to their place to borrow a hammer, and that's when he finds out Monique's naughty little secret —she moonlights as a stripper! While her husband's at work, this sneaky wife practices her dance routine at home. When Keiran's caught spying, Monique strikes a deal with him – if he won't tell her husband about her naughty dancing habit, she'll show him exactly how dirty she can be.
When college dean Jasmine catches frat guy Jordi initiating a pledge on campus, she is absolutely furious – she will not tolerate this kind of behavior at her school! While his fellow frat brothers run for the hills, Jasmine gets a hold of Jordi and takes him to her office for a stern lecture. Jordi is relieved to find out that Jasmine doesn't plan on suspending him. Instead, she decides to teach him one of life's most important lessons – don't dish it out if you can't take it.