Latest Updates from Brazzers (Page 37)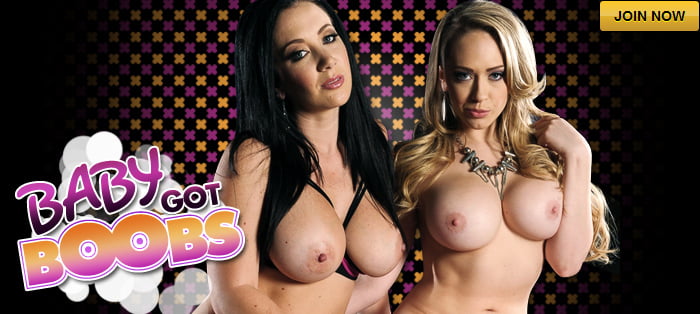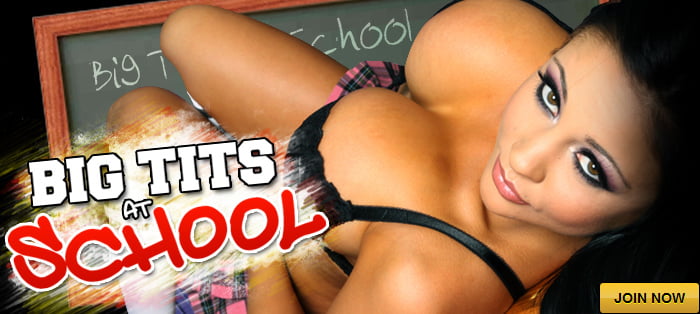 When the 1 800 Phone Sex girls find shift supervisor Xander dozing off on the job, Lela decides to teach him a little lesson with the help of her two top employees, Luna and Clea. When her new coworkers start fooling around, Clea is instantly overwhelmed… and completely forgets she's wearing a wire! What will Lela, Luna and Xander do with the reporter once her cover is blown? Watch and find out!
After Investigative reporter Clea discovers that the 1-800-Phone-Sex girls make house calls, she wears a wire to the office to gather more intel. Lucky for her, police officer Johnny shows up to collect a package for his boss – a big box of the girls' used panties. The 'monthly donation' makes the chief think twice before sending someone to investigate silly noise complaints from other offices. Recent employee Anya is extra enthusiastic about her job – when she spots the hunky cop, she instantly wants to offer up her services to him… will Officer Johnny be able to resist?