Latest Updates from Brazzers (Page 41)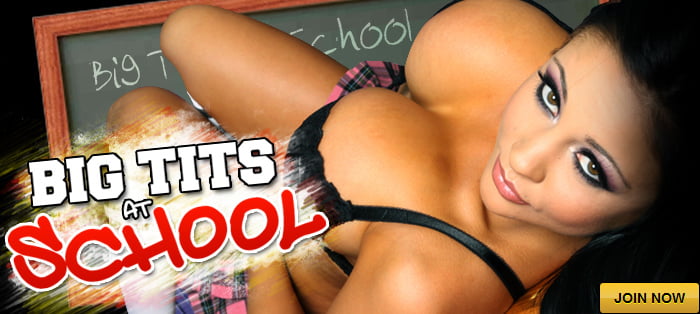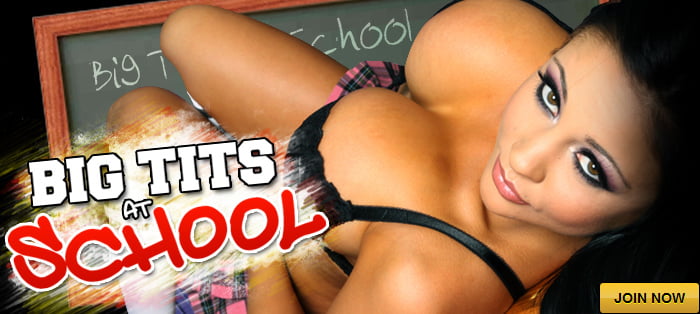 After months of waiting for her husband to come home from a business trip abroad, Princess gets ready to welcome him home with a bang by setting up a little private party, just for the two of them. She spends hours decorating the house and brushing up on blowjob tips, only to discover that he won't be coming back for another few days. After the couple have a heated argument on the phone, Danny, a singing telegram, shows up at Princess' house – an apology from her absent husband. Stubborn Princess refuses to accept the apology – she'd much rather get back at her husband by fucking Danny.
After robbing a bank, Angela and Luna head to a motel to count their newfound riches and celebrate with some steamy sex. The girls' fierce fucking is so loud that they attract the attention of Xander, the motel's manager, who tells them to quiet down or get out – other guests are complaining. But bad girls like Angela and Luna don't respond well to threats. Xander bursts in the room and catches a glimpse of their hot lesbian lovin' and cold hard cash. How will the pair of horny, hardened criminals deal with this meddling manager?