Latest Updates from Brazzers (Page 44)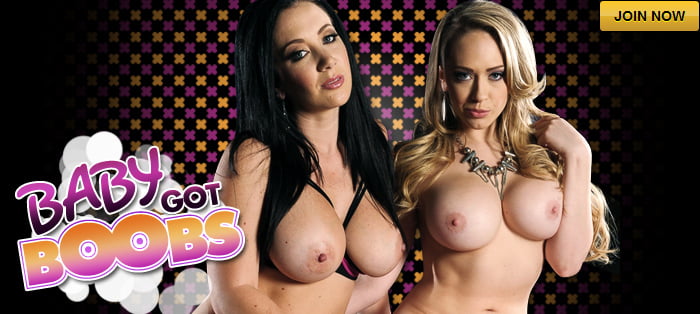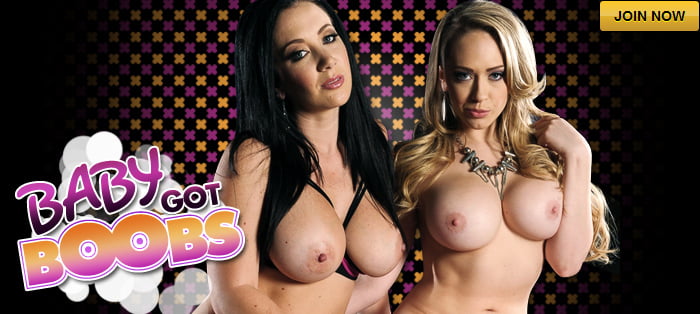 Danny's stereo malfunctions so he calls the service department. Tech Barbie makes a house call and discovers that the stereo's wires are frayed. Barbie goes to patch it up with some electrical tape, but she's all out. Seeing the disappointment on Danny's face, Barbie offers to let him use some from her personal stash. She removes her jumpsuit to reveal a sexy tape look and Danny can't help but stick his hard cock up her tight little butt!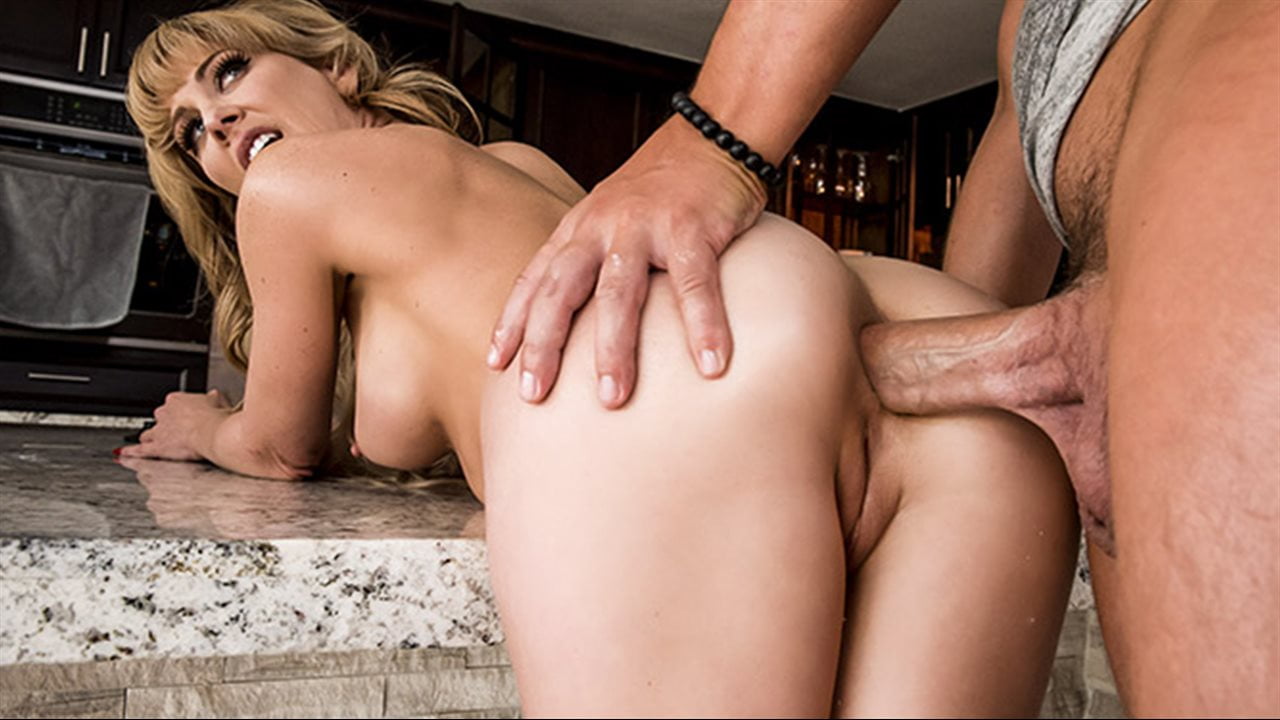 There's no doubt about it – Cherie has a fantastic ass. Cherie is such a big fan of her beautiful booty that she wants to commemorate it with a life-sized replica she can display in her house for all to see. In order to create her masterpiece, she hires young artist Jessy, who is under the impression she simply wants her portrait painted. When Jessy arrives and is given the rundown of her stroke of artistic genius, he's a little hesitant - is Cherie sure she wants his hands all over her ass? Little does he know that there's nothing Cherie would love more.
Brenna Sparks hires a contractor to build an armoire, but when it arrives she's more interested in the contractor than the finished result. Seducing the handyman, she tests the armoire's strength when her husband gets home, hiding inside the wardrobe while Xander Corvus keeps up appearances. Will she be able to get away with sucking off the contractor from inside his own handywork, or will she be caught in the act?