Latest Updates from Brazzers (Page 47)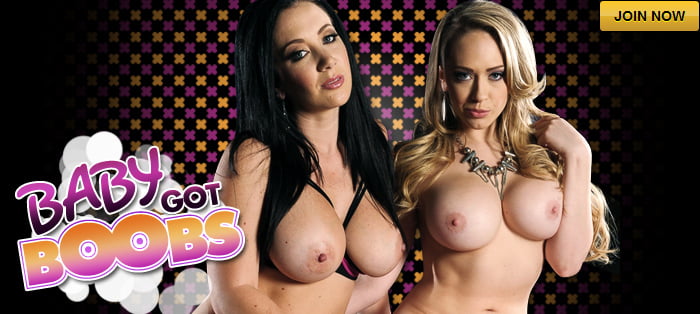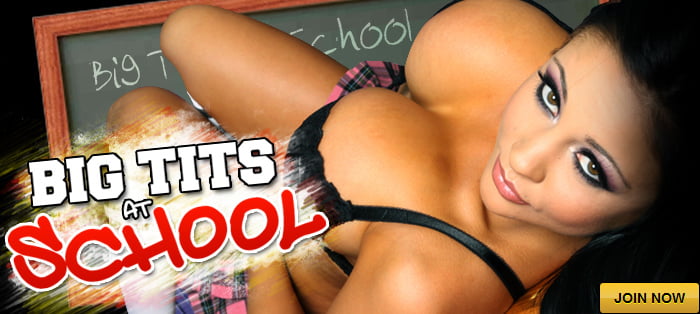 Mischievous MILF Liza's new star gazing hobby is a lot less innocent than it seems. While most astronomers set their sights on the sky, Liza has her telescope aimed at the bedroom window of a hot, young neighbor – one of her favorite pastimes is playing with her pussy while watching him get it on with his girlfriend. When her daughter's boyfriend, Sam, stumbles upon her dirty little secret, Liza decides to take her hobby to a whole new, hands-on level.
Charles is on a mission. He's got a tip that a certain massage parlour might be offering sexual services on the side. Naturally, this gumshoe is ready to play hardball when he sets his sights on Tia. Tia isn't having any of it, so she decides to go for a little shakedown of her own. Before Charles knows it, Tia has stripped down, oiled up, and is rubbing her bountiful boobs all over him. Charles figures maybe this whole set-up isn't so bad after all – especially when he finds himself balls deep in Tia!
After Ramon proposes to Victoria after just one year of dating, she is absolutely ecstatic – this is all she's ever wanted in her entire life! Within seconds, the happy couple hear a knock at the door. To their surprise, shock and horror, it's Luna – Ramon's ex-girlfriend, who also happens to be Victoria's stepsister… who was supposed to have died in a freak skydiving accident! A well-deserved catfight ensues, with Victoria and Luna fighting for the rights to Ramon's big, hard dick. Look forward to plenty of shoving, slapping and, of course, crazy, competitive sex! Oh, the drama!