Latest Updates from Brazzers (Page 50)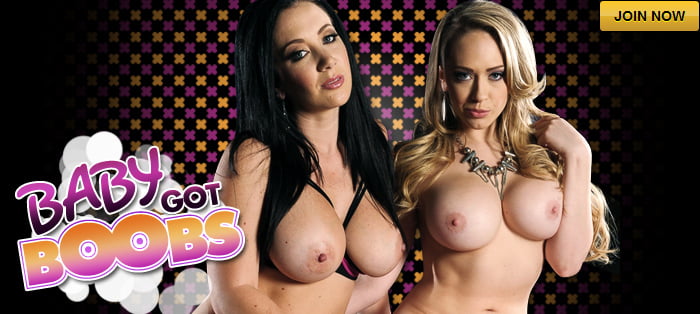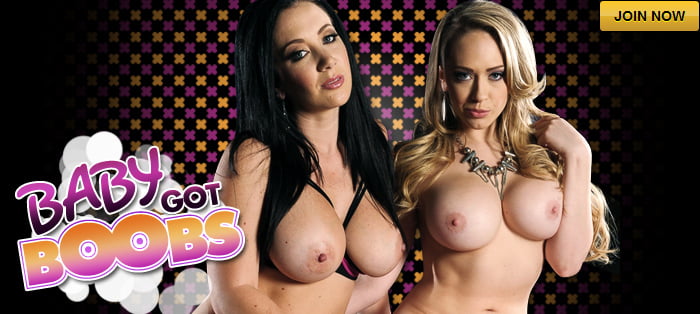 Jai James is a sexy realtor, showing off a house to a handsome potential buyer by the name of Luke Hardy. Unfortunately, the homeowner won't stop tailing them, making adjustments and making sure the house is in perfect selling condition. While the homeowner is bumbling around trying to get the house in perfect selling condition, Jai shows Danny just how a house can be a home with a secret kitchen blowjob, followed by a hot session on the seller's couch.
It's their 7th anniversary and things have gotten a bit stale for Danny and his wife. That's why, this year, she's decided to spice things up and give him the gift of ass (not hers though!). When Danny returns home from work, he finds that his wife has hired a professional (Blanche Bradbury) who really knows how to get the job done. Watch as Danny gets to spend the night finding out just exactly what that means.
Giselle is hanging out with her boyfriend, Kyle, when her hippie stepmom, Sheridan, gets home. Sheridan invites the teens to meditate with her in the "chapel" and they give her a strange look. Giselle and Kyle spy on Sheridan, but become enchanted with her sultry bohemian dance. Sheridan leads Giselle and Kyle in a sexy sacrifice to the goddess Mother Love.