Latest Updates from Brazzers (Page 51)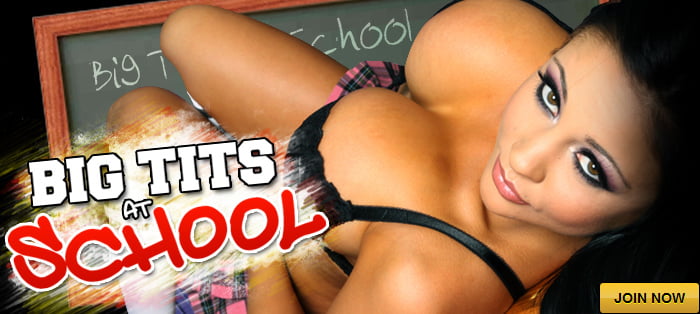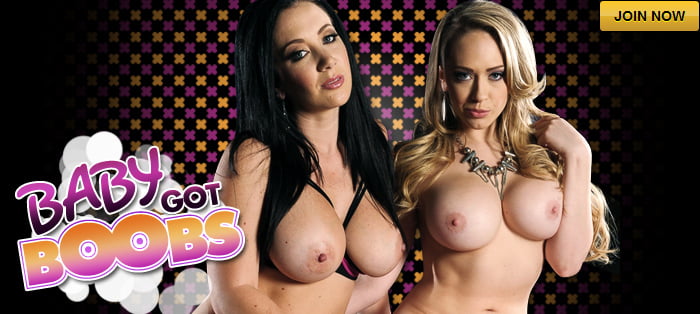 Jojo goes by her friend's house and her friend's dad, Charles, answers the door. Charles tells Jojo his daughter will be home soon and offers to let her wait inside. Jojo hangs out in her friend's bedroom, but she soon grows bored. Jojo sneaks into Charles room and snoops around until she accidentally breaks one of his prized golf trophies. Charles hears the commotion and goes to check on Jojo, not realizing he's about to get more than he bargained fore!
After Richelle spies her new stepson, Kyle, and his girlfriend, Kristen, getting it on while watching a movie, she decides she wants to join in on the fun. After some sneaky teasing under the living room blankets, Richelle shows the young couple the benefits of banging an older woman… she's learned way more than just a thing or two over the years!