Latest Updates from Brazzers (Page 55)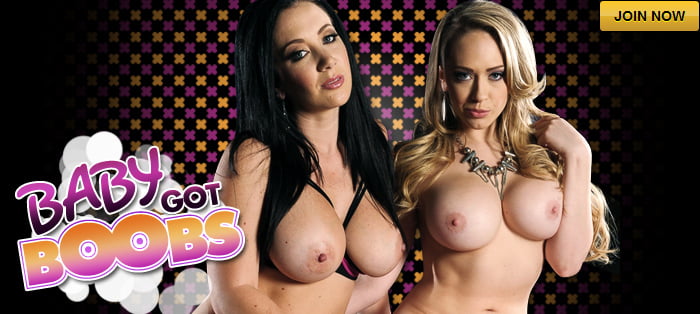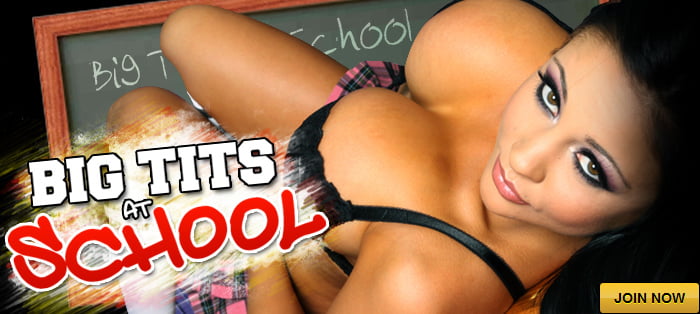 With his fashion line's most important photoshoot just around the corner, Bill Bailey calls in a last minute model to help showcase his collection. Unfortunately, he got more than he bargained for with Ivy Lebelle's, well, assets. After struggling to get her into the clothes he designed, she has to improvise to make sure this uptight designer is kept calm under the circumstances.
Talk about a workout worth watching! Competitive MILFs Ariella and Reagan go head to head in this sexy, sweaty spin-off. Before they can reach the finish line, the gorgeous girls take it to the ground and start giving each other what they really want – some hot and heavy lesbian action. Everybody wins!
Tina is excited to go see her very first American football game with her new husband and his son, Jordi. When her husband bails at the very last minute to catch up on work, he suggests Tina and Jordi get to know each other a little better by watching the big game on TV. After discovering she might not be a football fan after all, Tina finds a different way to have some fun – by fucking Jordi right under her husband's nose.