Latest Updates from Brazzers (Page 57)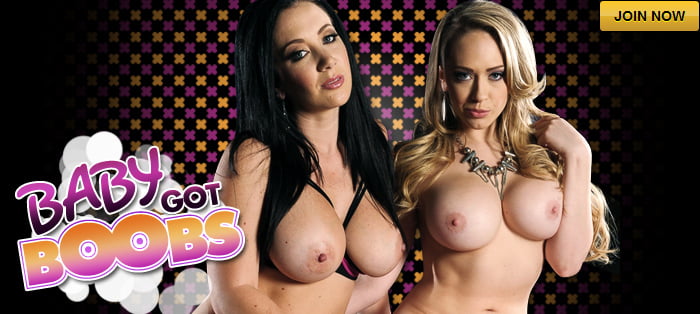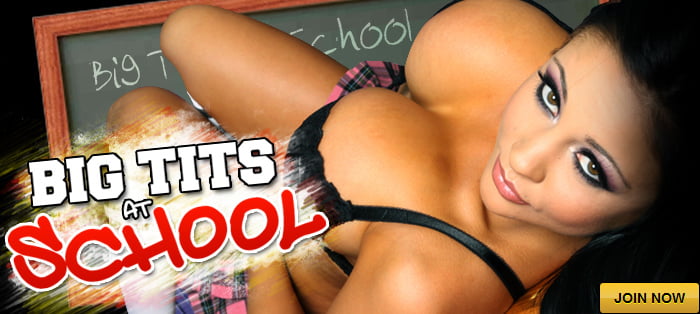 When Danny, an avid porn fan, signed up to be a contestant on his favorite game show, "So You Think You Know Porn Stars?" he never dreamed he could possibly lose. After being blindfolded, Danny gets to ask the mystery porn star, Alessandra, three questions before guessing who she is – a correct answer would win him the grand prize of a fuck of a lifetime. Unfortunately, Danny blanks on her name right before the buzzer goes off. Luckily, horny Alessandra doesn't intend to let him go home a loser.
Mia makes her way to the roof and demands police assistance over her walkie talkie, but the only ones who hear her are evil porn-crazed thug Markus Dupree and his hostage, Mia's husband. Markus tracks her down and demands free porn in exchange for Danny, but Mia has a better offer in mind. Why watch porn when you can be IN the porn? She worships Danny's huge cock and takes it deep in her holes, making Markus even hornier! He jumps in and helps Danny give Mia her first double penetration! Merry Christmas from Mia and Brazzers!
It's that magical time of year again: holiday parties, office shenanigans, and receiving a big, fat Christmas bonus. At least it should be, but after last year's messy holiday bash, Mr. Lee has other ideas. This year, he's withholding the Christmas bonuses until after the party—that way everyone is sure to be on their best behavior. Fortunately for him, all the ladies have a different take on what exactly their best behavior is and before he knows it, he's having a hot fivesome with four beautiful busty babes. Merry Christmas for Mr. Lee indeed!