Latest Updates from Brazzers (Page 59)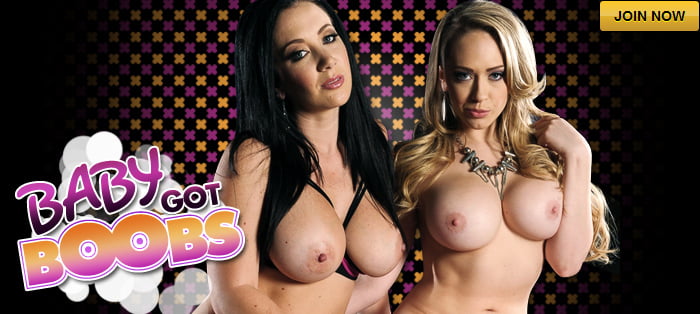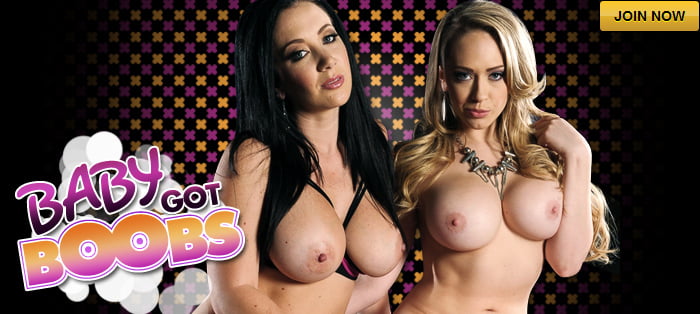 When Danny stumbles upon a free VR demo while shopping with his wife, he can't help but give it a go. As soon as he slips on the headset, he's transported to a futuristic white room with nothing to do but walk around – until he spots a nearly-naked Alessandra, that is. Danny is blown away by how real this simulation's tits and pussy feel, not to mention the blowjob she starts giving him within moments of their meeting. Virtual reality couldn't possibly be this immersive… could it?
Preston has ordered himself an amazing life-size doll but there must have been a mix-up at the factory because when the delivery man shows up, he's brought not one but two perfectly curvy dolls! Not the worst dilemma Preston has ever had but a conundrum nonetheless. Which doll will he keep and which one will he send back?
Sophia is sick and tired of her annoying landlord Johnny pestering her for rent money. After three months of non-payment, Johnny is finally fed up – he lets himself into the apartment and asks for the cash face to face. Entitled Sophia doesn't seem in the least bit concerned about paying what she owes. Instead, she slips off her clothes and tells him to go to town or get out of her place. Johnny is outraged. She can't just buy him off with sex… can she?