Latest Updates from Brazzers (Page 63)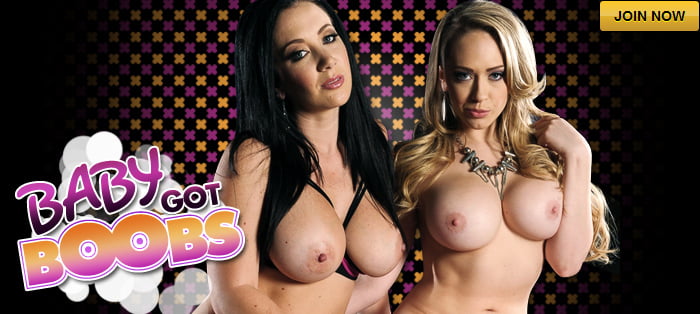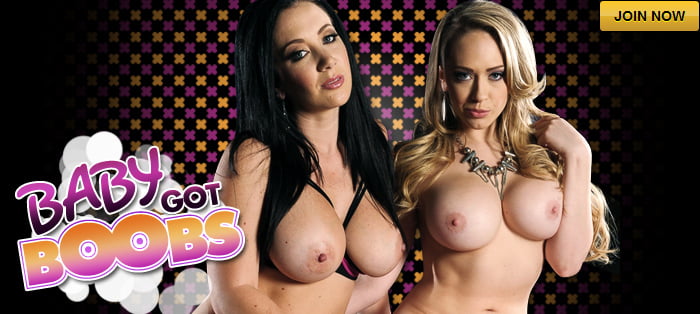 Romi and Aubrey are a happy lesbian couple until Aubrey's son arrives to offer up some temptation. Romi, a naturally curious person, can't help but want to experiment when he pulls out his big cock for her to see. However, Aubrey interrupts their steamy dalliance when she stumbles upon the two mid-blowjob. Romi swears she's not straight and that it's all one big mistake but after what Aubrey saw with her very own eyes, it's going to take a lot more than words to convince her. Armed with all the tools a lesbian needs to get the job done, Romi makes her argument for sexuality known and Aubrey can't help but enjoy every minute it.
Sammie Six wants a tough, buff man to rescue her scorching pussy, and she's going to get him no matter what. Sammie makes a call to the fire department, complaining of a big hot blaze in her house. When firefighter Johnny shows up ready to swing his hose, Sammie seduces him instead, convincing him her face is the only thing he needs to spray down.