Latest Updates from Brazzers (Page 64)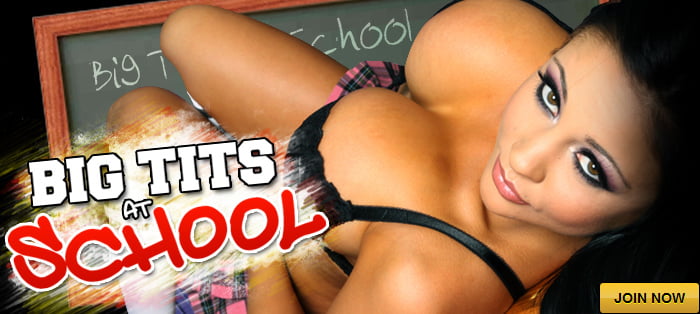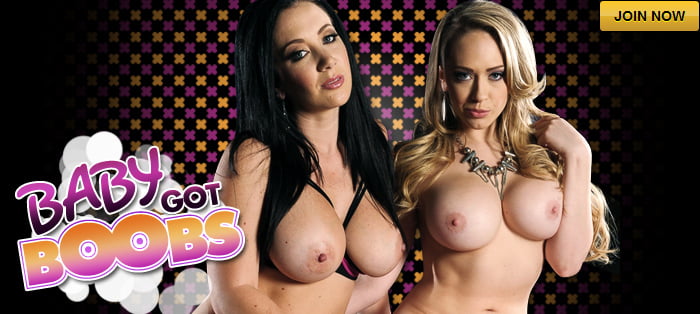 Riley is sick of everything: college, her hometown, and living with her parents. So she decides to hitchhike and embrace her newfound freedom. When Mick Blue picks her up, he can't believe his luck to find a beauty like Riley on the side of the road. Riley figures she just can't let his kindness go unchecked, so promptly begins sucking down on his gear shift. Mick decides to pull over because things are getting out of control and give Riley's tight teen pussy a backseat banging. Talk about a Runaway Ride!
Quinn was supposed to meet a man for a hot, sexy hookup during a work trip a year ago. Things went sour and they never ended up meeting. However, a few weeks ago, she started receiving anonymous letters that she's pretty sure are from him. The letters started off sounding like erotica but now feel like he's just writing out her fantasies and their future encounters together. It's so disarming that it almost feels like he's right there with her. And then one night…he shows up to claim the hot fuck they both missed out on.
Kayla is a saleswoman for Brazzers Beauty (a major cosmetics company) but lately her door to door numbers have been declining. Desperate to make a big sale, she pulls out every trick in her bag to make sure Keiran sees the real value in her products. She's doling out samples left and right, but it's completely worth it as she cums out on top with the major sale she's been needing.