Latest Updates from Brazzers (Page 62)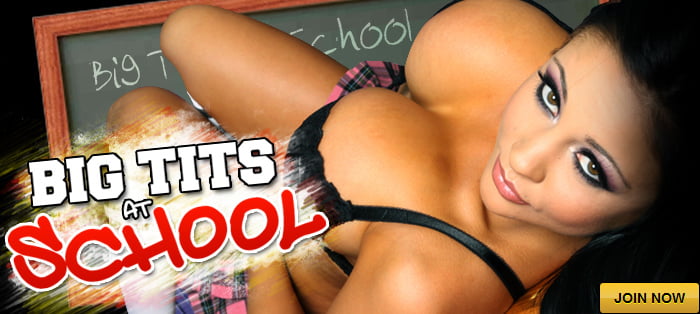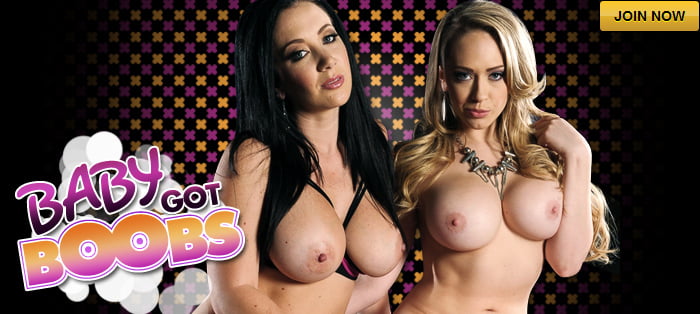 After Nicolette, a famous porn star, does a little research on the reporter stopping by her place for a profile piece interview, she decides that she likes what she sees – so why not have a little fun with him while he's on the job? While Xander expects a straightforward interview, Nicolette has something a little different in mind. Is Xander ready to get the headline of a lifetime?
After being followed down the street by a car full of catcallers, Lexi decides to give the guys exactly what they wished for – as expected, Lexi's offer to fuck them on the spot is way more than they can handle. When Charles, a helpful good Samaritan, spots the guys yelling at Lexi from a distance, he rushes to her aid. With Charles' help, Lexi decides to teach these catcallers a lesson – if you're gonna make an offer, make sure you can cum through.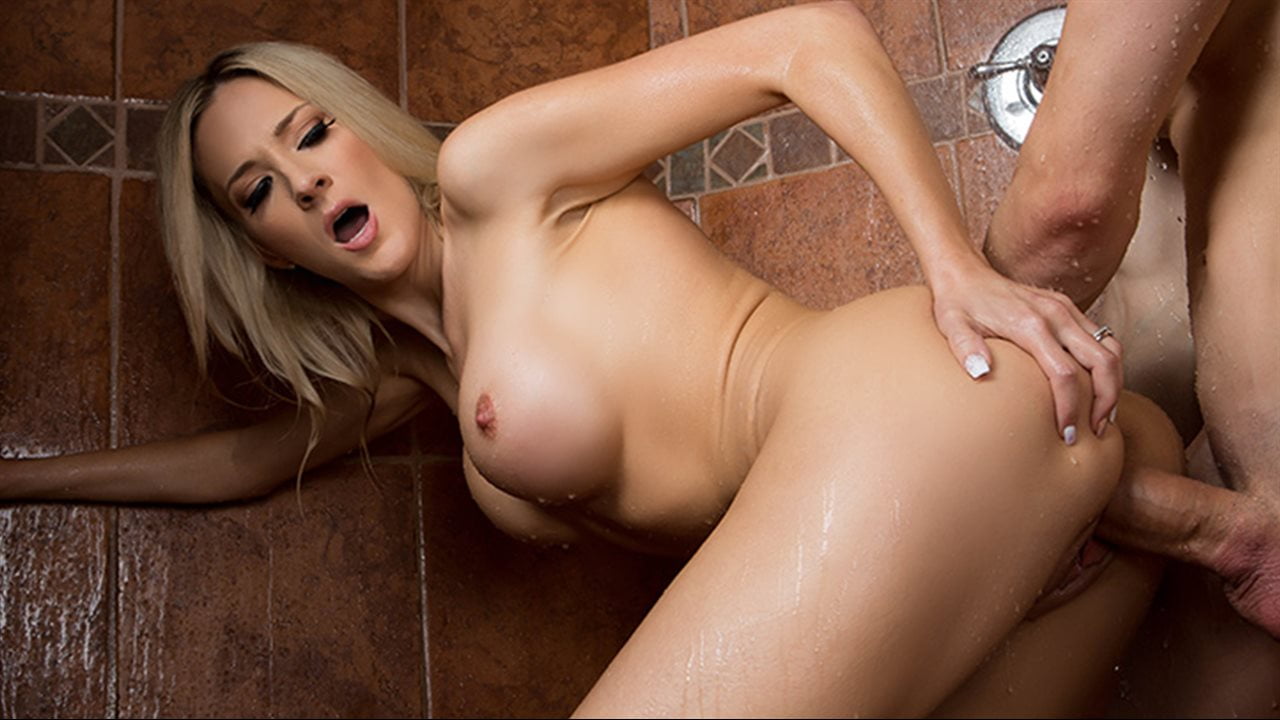 Blake is a sexy MILF doing her part to help the community by taking in a young hot baseball stud for the summer season, or at least that's what she says. Blake is actually a sex fiend who likes them young, hung, and full of cum and that's exactly what Alex D is. Doing her part, Blake feeds him, gives him shelter, and offers a little bit of guidance along the way—lucky for him her strike zone is ready for all his balls.