Latest Updates from Brazzers (Page 66)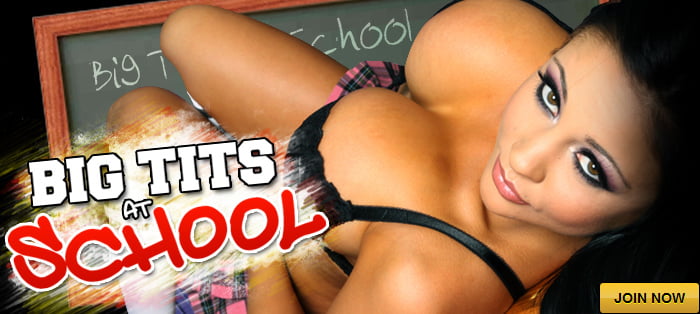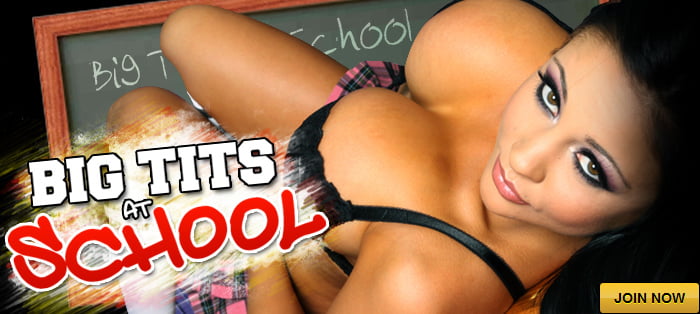 Reagan Foxx is a wedding planner at the home of a client who's acting like a real bridezilla. Trying to remain clam, Reagan excuses herself to gather her composure and stumbles upon the Groom-to-be masturbating. She can hardly tear her eyes away from staring at his huge cock and that's when she gets a brilliant idea to teach her bridezilla client a lesson—by fucking her fiancée. It's not exactly the professional behavior she'd normally display, and she may lose a client in the process, but getting revenge and hot sex in the same go would clearly be worth it.
Eric John, a popular vlogger, decides it might be fun to put Alix, his long term girlfriend, to the test for his latest "social experiment" reaction video. He hires Keiran, a professional actor, and a hidden camera crew to see if Alix would cheat on him if given the chance. Eric watches in real time as his hired guy goes rogue and full on fucks his girlfriend. Was it worth it for the likes? Judging by the vlogger's reaction, probably not.
Bridgette makes a great living dancing for horny men, but her mom doesn't approve. She's so determined to "save" her daughter from the sinful strip club she shows up one night to drag her home. If only mom hadn't brought along her hot new boyfriend! Bridgette is about to show her mother why men pay her the big bucks by seducing Xander with her big butt!