Latest Updates from Brazzers (Page 69)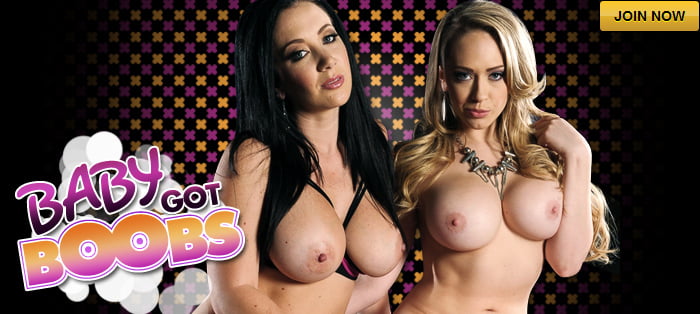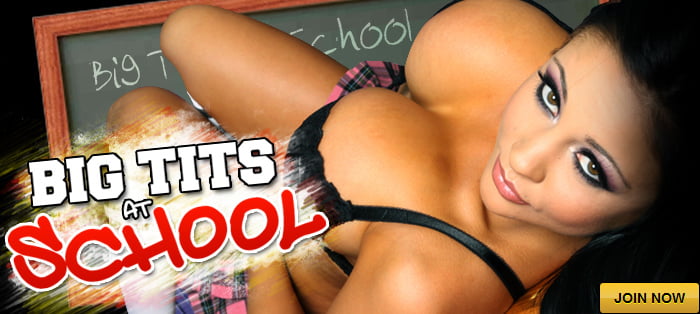 Danny is a Magician doing magic tricks with a lovely ass-sistant named Angela. He performs a couple "disappearing" acts with Angela's clothing before preparing for the Grande F-anal-e. The final trick is fitting his huge cock into her tiny asshole and after a few false starts, he's finally able to make magic happen.
Violet's blind date Keiran is a total dud. Not only is he rude, obnoxious and cheap, he also had the audacity to spoil the ending of her favorite TV show's big finale! When Keiran reveals the big twist ending of the movie they've settled on watching, Violet is desperate to shut him up so she enjoy the rest of the film in peace. What better way to silence a guy than sitting on his face? Afterwards, Violet allows Keiran to stick his dick wherever he wants – as long as he doesn't say a single fucking word.
After blowing up a strip club, Monique goes out in search of her next evil thrill. When August, a wealthy housewife-type returning from a secluded month-long yoga retreat who has yet to learn of the "disappearance", picks up Monique hitchhiking on the side of the road, the two women become fast friends. The naïve, newly-"enlightened" August is eager to impress her "#1 girl crush" and try new things, including hitting up a biker bar with her brand new bestie and nearly fucking the life out of Xander, a self-proclaimed good guy who wants nothing more than to find his beloved girlfriend.