Latest Updates from Brazzers (Page 69)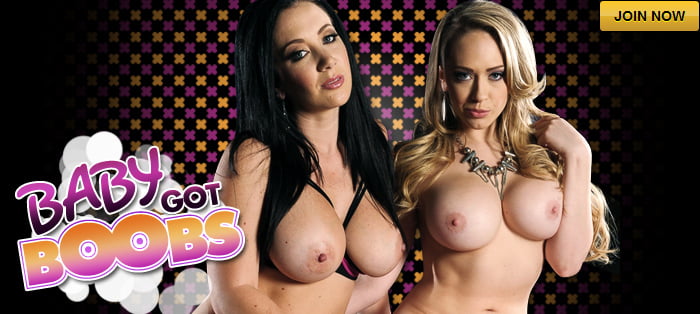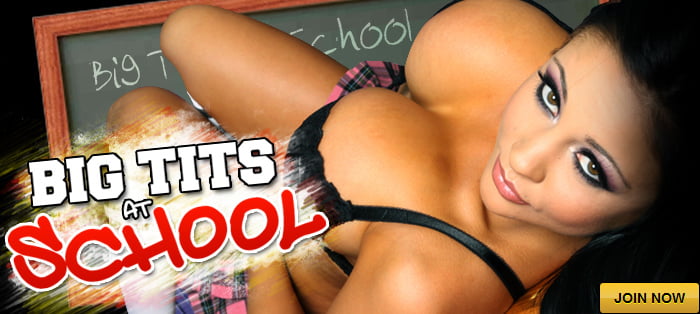 Xander can't believe how cheap his Dad is. He was promised a room to himself to spend spring break with his girlfriend Lana. Now he's roped in to sharing a room with his Dad and his new stepmom. Lana figures they can still fool around, if they can dodge Nicolette's wandering eye. After everyone turns in for the night, Lana sees an opportunity to stealthily suck down on Xander's girthy member. When Nicolette spies what's going on, she decides she's not going to let them have all the fun. Xander's going to have to share his meatstick, doubly occupying Lana and Nicolette's pussy.
Carmen and her boring fiance are creating a gift registry for their wedding, so the store sends consultant Jessy over, interrupting Carmen's mid-afternoon masturbation. The horny Carmen flirts with Jessy as he's showing off the catalogue, and after he senses she's DTF, he brings out a special "mystery item" for the Mrs-to-be. What kind of package could it be?!
It's Johnny's wedding day, and after fucking his bride's little sister he thinks he's ready to get hitched. But Anya Ivy has something else in mind. This maid of honor knows all the brides's secrets - including the cock size of her soon-to-be husband. Anya wants to see it for herself! Johnny can't believe he's about to fuck another bridesmaid!