Latest Updates from Brazzers (Page 71)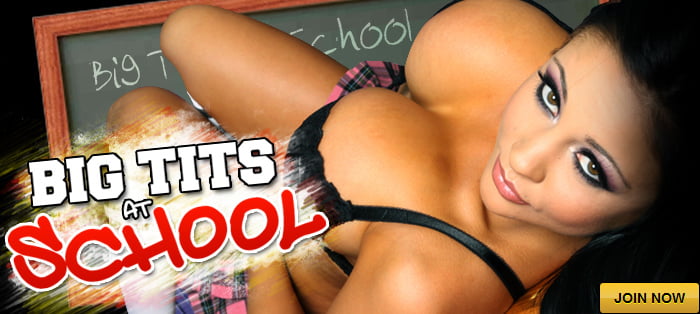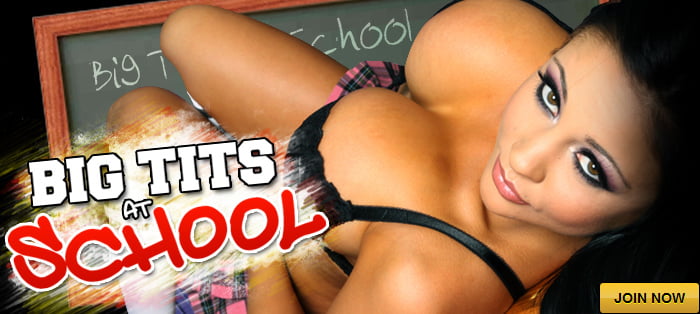 After a mind-blowing sex session with Brett, Dr. Lee has begun to suspect she's truly the second cumming of Brandi Love. There's only one way to find out - call up Ms. Love herself for her professional pornstar opinion. Brett's been scheming to bang the beautiful Brandi all along, and together the two show off their best sucking and fucking for the good doctor.
When Markus tries to give Lana a happy ending during her very first massage, she's absolutely outraged – especially because her husband is right in the other room. When Lana tries to make a dramatic exit, she rips the knob off the door completely, leaving her locked in the massage room with Markus while oiled up and totally naked. What could they possibly do to pass the time until someone comes to their rescue?
When Danny stops in at his mother-in-law's house, he's in for a dirty surprise. Ashley is covered in cum and hungry for more! She's shocked to see Danny, and doesn't want her daughter to discover she's cheating on her father. Perhaps she can convince Danny to strike a deal by servicing his big dick.