Latest Updates from Brazzers (Page 71)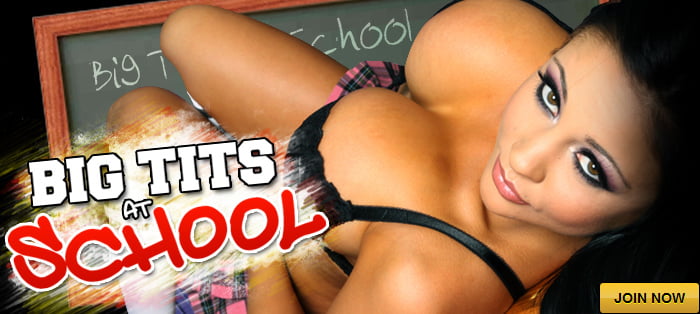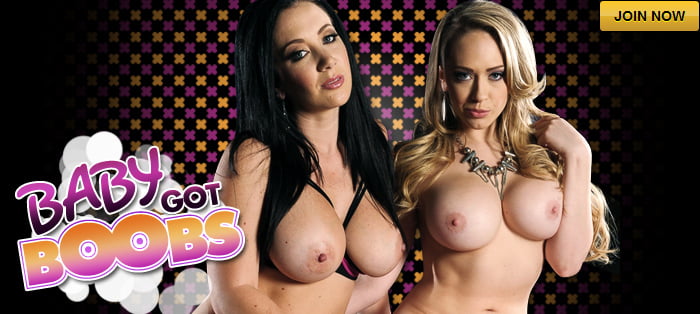 Alessandra's been working as a maid for the wealthy Danny and his wife, and she's become very attracted to the man of the house. The sticky-fingered seductress steals Mrs. D's lingerie to seduce Danny when his wife leaves town. However, Danny likes to play a little rough. He tells Alessandra she needs to make up for her mischievous ways, thrilling her with a treasure chest of handcuffs and whips.
When Cherie goes out for a run, her new stepdaughter Ashly takes the opportunity to raid Cherie's sex toy stash and use them with her boyfriend. When Cherie discovers them, she's a little amused by the teens' ineptitude and decides to teach them a lesson. Jesse and Ashly can't toy with her - unless they make her cum, of course.