Latest Updates from Brazzers (Page 74)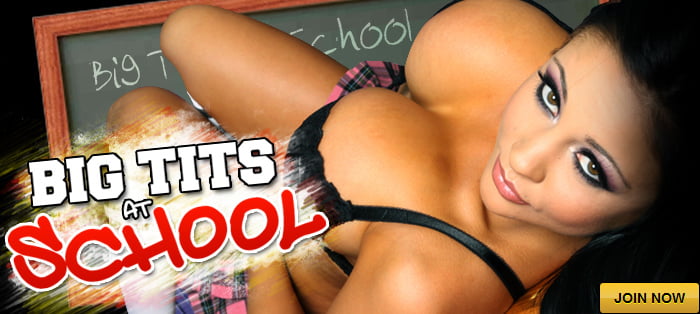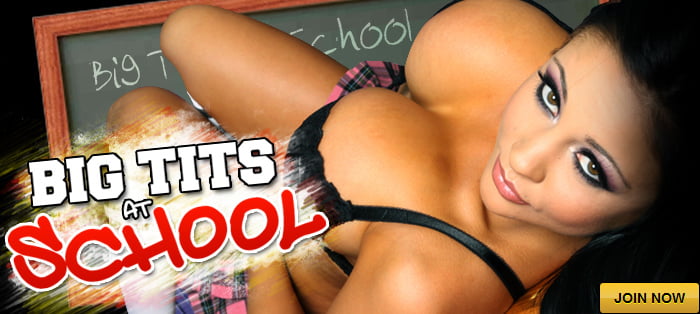 Aidra is hoping today's the day she finally gets her drivers license! But first she'll have to make a good impression on her instructor Jessy Jones. The truth is Aidra's cute, but she sucks at driving. She's so nervous behind the wheel she ends up causing Jessy to spill water all over himself. She drives him to his place so he can clean himself up. Curious, she peeks in on him as he gets changed... and catches him stroking his huge cock! Looks like Aidra has made quite an impression on Jessy - a sexual one. Aidra loves nothing more than a big dick so it's not long before she's masturbating too. When Jessy catches her spying he decides to test her dick sucking skills and she passes with flying colors!
Sean's company recently went through a takeover, and he's a bit nervous to meet the new CEO. He's heard rumors that Ariella does things a bit differently, and he's psyched himself up so that he can impress her. Ariella has had it with complacent employees, and decides to see if Sean can distinguish himself from the rest of the pack. Ariella starts by teasing Sean with her buxom breasts before seeing just how good he is teasing her clit. There's no icebreaker quite like having your boss suck you off to see exactly what you're made of!