Latest Updates from Brazzers (Page 73)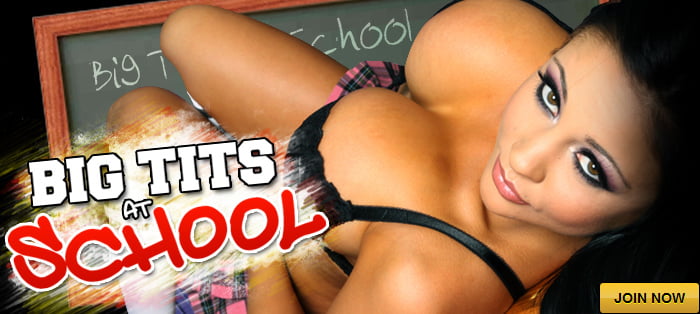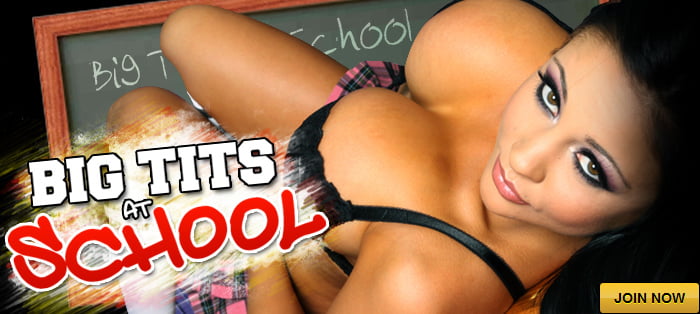 Through some mild deception on behalf of their newly married stepparents, Lena and Van end up house sitting together at Lena's mom's hippy home for the weekend. Without technology and the internet, the two have to find a way to entertain themselves in this hippy abode. After finding a deck of cards, Van convinces Lena to play an innocent game of strip poker, but what starts as an innocent game ends with the two step-siblings bonding in an entirely unexpected way.
Moriah's a cheating wife in a sexy red dress, ready to go out with the girls. However, her husband forbids her to leave, suspecting she'll pick up a new side piece at the club. The annoyed Moriah tells her husband that she'll just relax in a long, hot bubble bath instead. She slips off her dress and gets into the suds, then texts an old booty call to sneak in and come fuck her! When her husband pops in she hides her boy toy under the bubbles. Will they get away with sneaky sudsy sex?
Casey's got a sweet summer gig taking care of the neighbors' pool. It might sound dull, but this pool is where hot housewife Nicolette Shea spends all day tanning her incredible body. Casey has been staring at Nicolette all summer and can't believe it when one day she asks for help with her tanning lotion. A sensual massage quickly turns into some girl girl action between the trophy wife and the timid teen. These two think they've got all day to play with each others' pussies, but Nicolette's husband is on his way home...