Latest Updates from Brazzers (Page 70)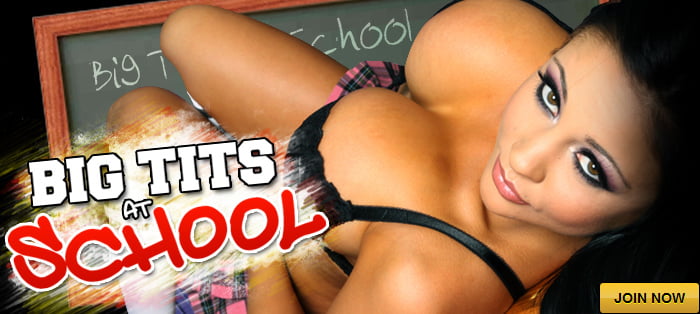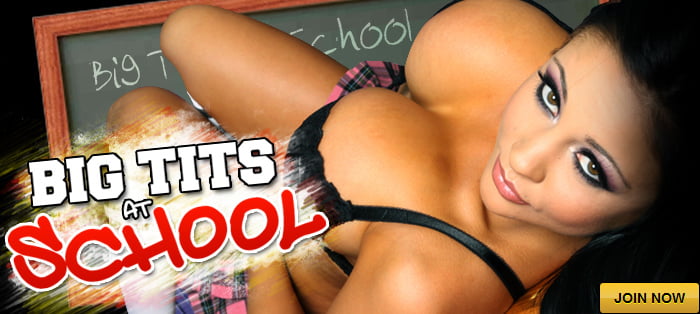 Karma is a high powered investment banker by day and a submissive kitten by night. All she wants is to give up control and have a man use her body in every which way. To spice things up, she places a personal ad involving a challenge offering herself up as the reward: any man who can find her can have her. Will this little kitten get dommed the way she wants? Charles makes sure of it.
Nicolette's finally gets some time alone, and her internet has to go down at the worst possible time. She spies Johnny doing some lawn work and enlists him to take a look. Once he gets to work, Nicolette forgets all about the porn she was looking at and can't stop fantasizing about Johnny. It doesn't take long before Nicolette realizes that Johnny can make her fantasy come true- by giving her that deep dicking she's been dreaming about. So after fixing her wi-fi, he gets to work giving Nicolette's pussy a good going over.