Latest Updates from Brazzers (Page 72)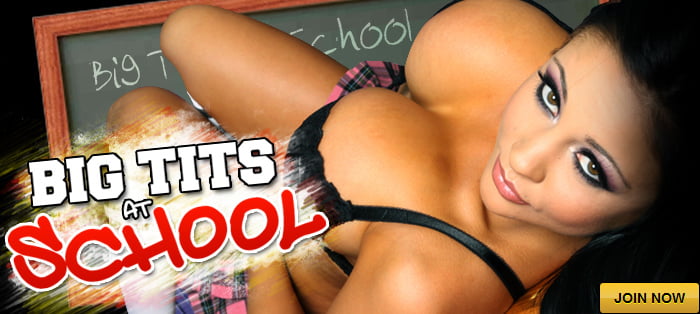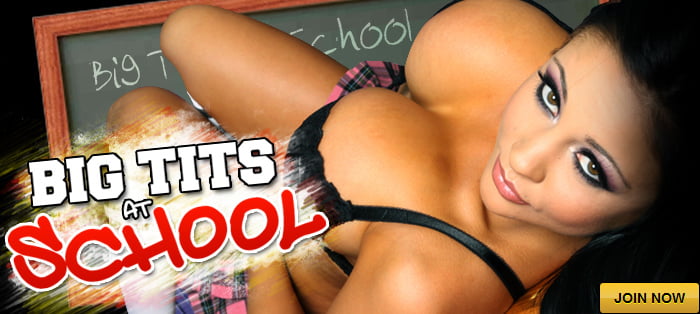 Julia Ann is a sexy MILF with a brand new cupcake shop. In preparation for the Grand Opening, she's hired a young man (Jay Savage) to help. Unfortunately, he can't seem to focus long enough to remember the simple instructions for how to ice cupcakes. When she demands to know what his problem is, he reveals exactly what she suspected—that he's young, dumb, and full of cum. Julia Ann doesn't have time to hire someone new, so she tells him to go get it out of his system and get back to work. But when she finds him stroking his cock in the kitchen she's furious…until she sees his huge member. Torn between satisfying her urges and keeping his icing off the cupcakes, Julia Ann compromises and lets him fuck her while she works. In the end, everyone gets a sweet treat.
Keiran calls in sick to work to stay home and spend the day jerking off. But when his wife comes home unexpectedly, she wants to take him to the doctor! Keiran refuses, but his nagging wife schedules Dr. Melissa to make a house call. Once the good doctor discovers the problem, she's determined to give his cock the cure it deserves.