Latest Updates from Brazzers (Page 75)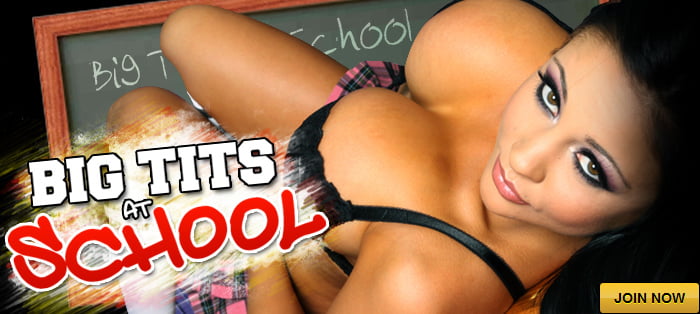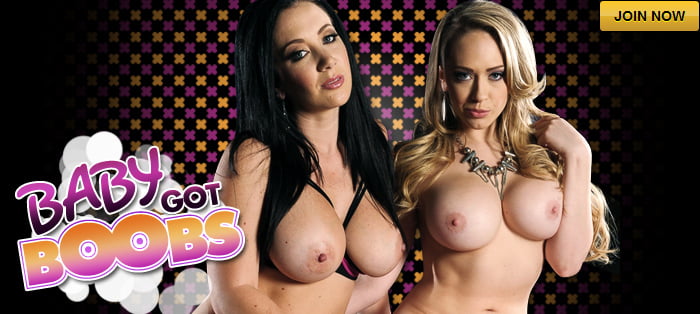 Angela is out for a midnight stroll, when Keiran spots her. Keiran immediately recognizes Angela, he tries to act suave and she gets into his car. Keiran starts to have second thoughts about this hookup, but Angela is already looking for her next hit of massive dick. She quickly takes matters into her own hands, pinning Keiran down and slurping down his shaft. Angela is determined to get her pussy stuffed, showing Keiran exactly what she means by 'Midnight Cowgirl'.
Mandy is a fitspo babe putting in major hours at the gym. She's just trying to grind it out and squat her way to the top of the big butt game, when Ramon starts crowding her in the squat rack. If it wasn't bad enough that he's trying to rush her sets, he starts to mansplain proper technique. Mandy isn't having it and manages to silence him with a little bit of logic and a lesson in focus. Unfortunately, the only thing he really learned was that he wants her big, juicy butt and watching her do deadlifts gives him a great idea.