Latest Updates from Brazzers (Page 79)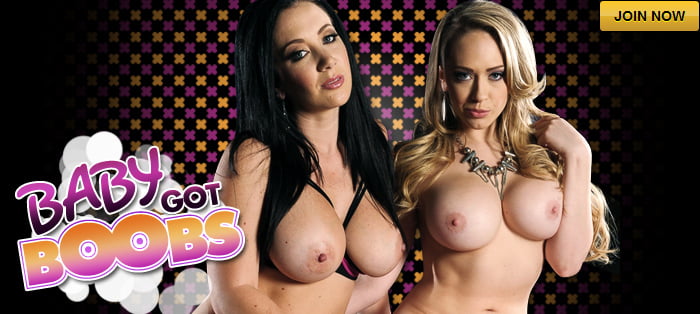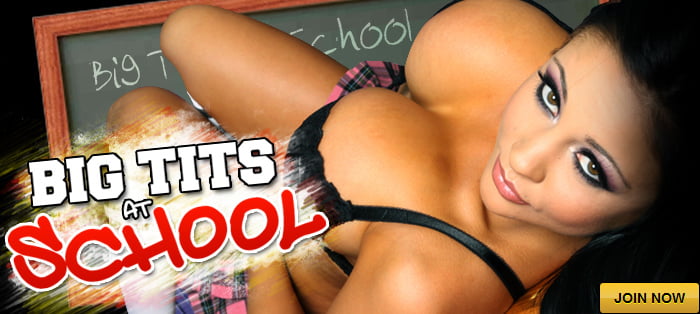 Xander's stepmom Tana will not stop masturbating loudly and it's driving him NUTS! He goes upstairs to tell her to keep it down, she tells him to fuck off and stop bothering her and keeps going. He leaves but comes back to tell her again: she needs to stop because his friends are coming over!! But the woman can't stop! Xander's dad isn't home to take care of her, and she as an itch only a dick can scratch… but wait a second… is Xander as well endowed as his dad? Why doesn't he let her take a peek…If it's the only way he can get her to stop, then he might as well let her look...
When Christina notices fine lines forming on her face, she seeks the help of Dr. Danny, an adventurous plastic surgeon with a slew of skincare secrets under his belt. To help tighten her up, he suggests a controversial yet tremendously effective treatment that's guaranteed to keep Christina cumming back for more.
Markus's new coworker Raven is a babe, but everything she does makes him look bad. Her work's always perfect and the boss loves her. However, when the prim and proper Raven bends over, Markus spies one big buttplug under her skirt! Markus is eager to get his coworker to admit she likes being fucked in the ass, and it turns out she's kinky enough to do just that on the boardroom table.