Latest Updates from Brazzers (Page 80)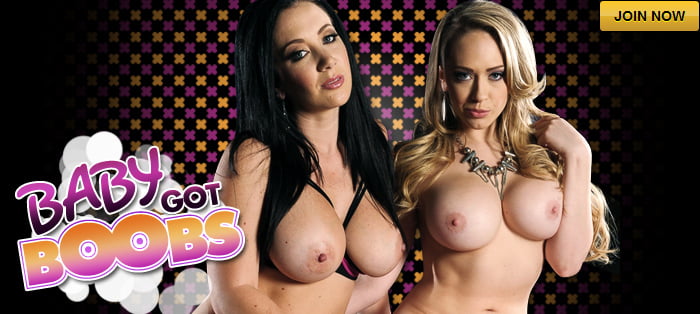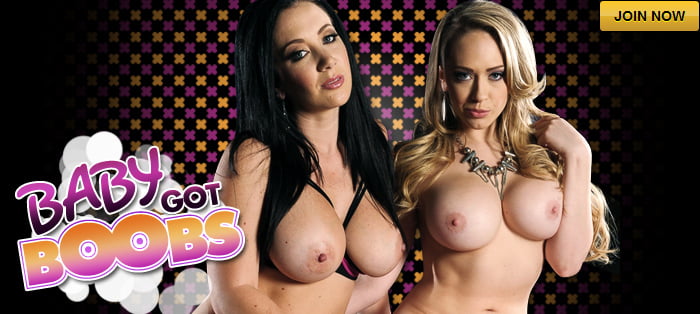 After Lucas breaks his stepmom Brandi's expensive vase while jerking off in the living room, she expects him to work hard to pay back every cent it's worth. When she discovers him snooping through her phone instead of reflecting on his actions, she decides that paying her back in cash just won't cut it... but a taste of his big, hard dick might do the trick.
Anya has joined Charles at his place for a first date. After dinner, he suggests they spice things up by playing truth or dare. At first Anya thinks it's pretty juvenile, but as the confessions get sexier, she reveals what turns her on. Finally Anya chooses a dare, to which Charles holds up a blindfold and tells her not to take it off until she feels like begging. Anya won't normally go so far on a first date, but she's too turned on to say no. Will she start to beg for pleasure?