Latest Updates from Brazzers (Page 78)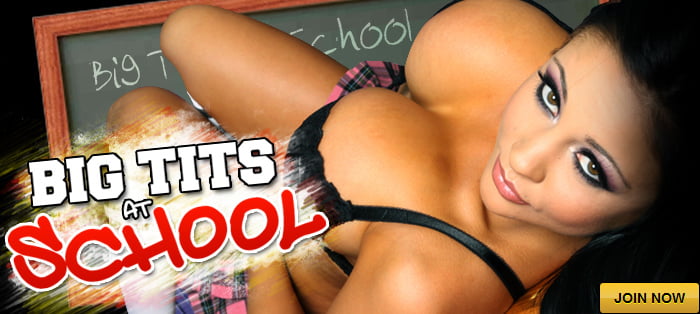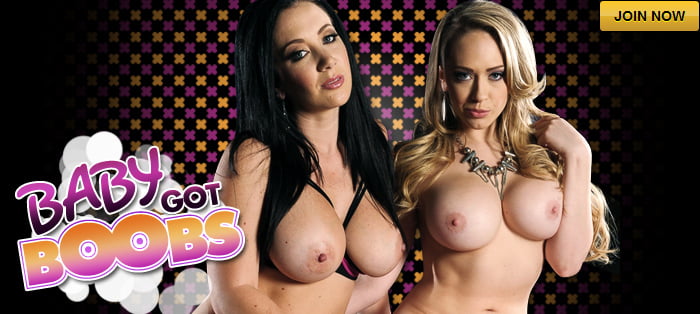 Xander is trying out an "all natural" wellness clinic which specializes in holistic, full-body healing. At first he rolls his eyes at the hippie techniques, but he's not complaining when the free-spirited and flexible masseuse Jill begins to use her entire body to massage him. She grinds her tanned tits and ass onto him, adding plenty of oil, and takes the meaning of "full body" to a literal level by rubbing his dick healingly in her hole.
Reagan has been married for 20 years and is the most wholesome mom in town - or so she's led everyone to believe. When her son's friend Kyle catches her masturbating, he can't believe the new side he's seeing to his friend's shy mom. With a little help from his hard cock, he helps her squirt for the first time in her life - and cum a whole lot, too.
Keisha has been waiting all day for her boyfriend to come over. She decided to keep herself busy with a little phone sex session, teasing her clit while he tells her how hard he's going to be fucking her. It all comes crashing down when her boyfriend tells her she's going to have to wait a little longer because he's got other pans. Luckily, her roommate happens to check in to see what's bothering her. Keisha decides Bill will do just fine to quench her insatiable pussy. Sometimes the perfect dick is closer than Keisha would think.