Latest Updates from Brazzers (Page 78)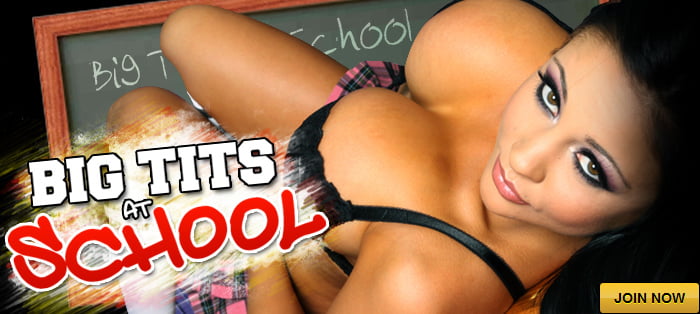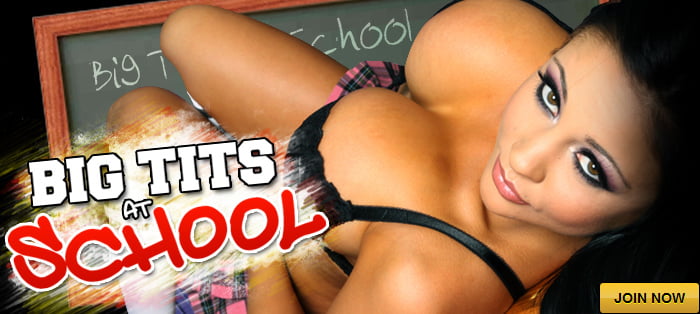 Ah yes, the time honored tradition of the garter belt toss. Charles figures he could use a bit of luck at this sausage party of a wedding. Weird thing is, the bride has been staring him down all night. When he finds himself alone with newly wedded bride August, he finally understands what she's after. The toaster oven bridal present wasn't quite enough, so she's looking for a bit of the best man. Charles doesn't want to let a bride down on her wedding day, so he takes her to the honeymoon sweet for a little bit of post-marital bliss.
Over the last few months, Daisy has become obsessed with watching goo videos on social media. After weeks of watching, she decides it's finally time to try making the stuff for herself; as always, her stepbrother, Justin, doesn't understand why she'd spend her weekend doing such a thing. After trying to sabotage Daisy's latest batch, Justin finds a very different reason to get into goo, and makes Daisy an offer that might help her creations go viral.