Latest Updates from Brazzers (Page 77)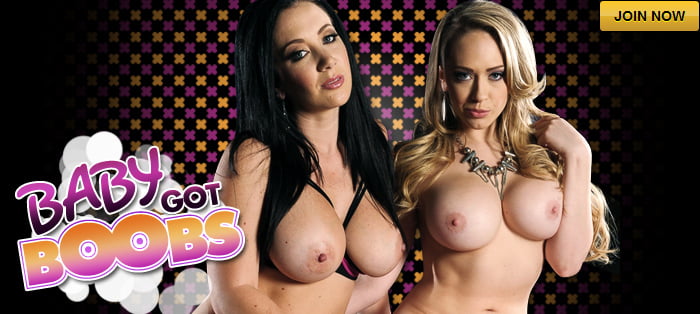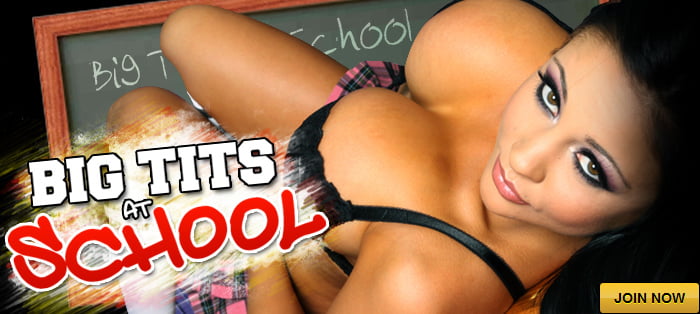 Keiran stops scrolling through his Briana Banks spank bank to help a weird old woman cross the street. After, she looks up at him thankfully and tells him, "Tonight, I'll grant your biggest wish!" When the clock strikes midnight, Briana herself appears in the doorway, ready to give Keiran the sneaky fuck of a lifetime. It's the ultimate fairytale ending for this horny husband.
Today is just another sexually unsatisfying day in the life of Danica. After sending her useless husband off to work, she tries to get herself off using the pressure from the faucet in the tub. She's having a great time and almost about to orgasm when the water shuts off. Furious and frustrated, she calls a plumber who comes over right away to fix her pipes. Grateful for his service, and allured by his sexy physique, Danica seduces her plumber in shining armor for the kind of hot, wet fuck her husband could never manage. After all, that is how the saying goes: if at first you don't succeed, try, try again with the plumber.
Ella wants to spend the day swimming and fucking her boyfriend Jordi, but her plans are ruined when she finds her dad's girlfriend Jasmine lounging by the pool. Jasmine orders Ella to clean the pool and fetch her a drink so she can take a crack at Jordi. Jasmine loves younger men, especially ones with big cocks. She asks Jordi to rub tanning oil all over her body. Jordi is confused - especially seeing as how this pool is indoors - but doesn't want to displease such a sexy ebony milf. When Ella catches Jordi licking Jasmine's pussy she's PISSED, but quickly realizes Jasmine is the boss here - her pool, her rules!