Latest Updates from Brazzers (Page 81)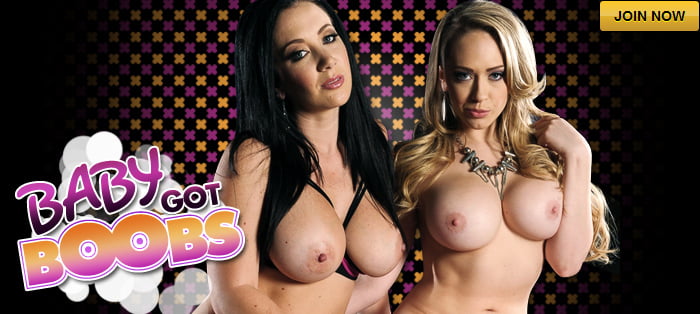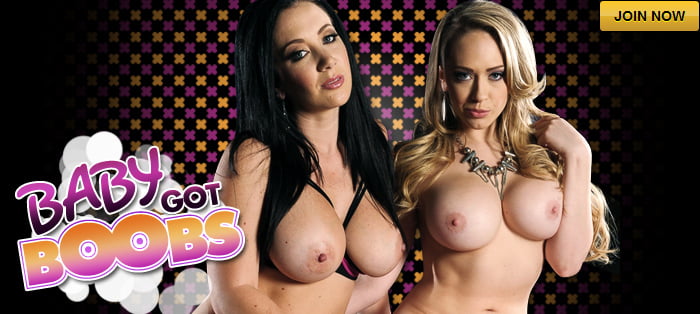 Still high off of her latest sexual dalliance, Ashley is a swiping fiend—matching left and right with hot dudes on ZZ Swipe. She's got so many matches and so many dates booked that it's starting to get a little confusing. There's just so much good dick and so little time. Ashley goes to meet Michael (her date for the night) at a bar and stumbles upon Xander (returning for a second date with her)! Ashley quickly realizes that she double booked her dates for the same time and place! She flits back and forth between the two men, hoping to keep the mix-up a secret and not spoil her chances at two good dicks. Not surprisingly, she gets carried away and starts to blow Michael, only to be discovered by Xander, who is clearly upset. But what is a bad, little ZZ Swipe slut to do?!? Two dicks just means twice the fun filling twice as many holes. What follows is a five-star night for everyone.
Veronica is late for an important appointment and she can't find her car keys anywhere! When her stepson Justin rolls in she begs to borrow his car, and he's not going to let this opportunity go to waste. If she's so desperate to borrow his car, she better let him bury his face in her big, milfy tits!