Latest Updates from Brazzers (Page 83)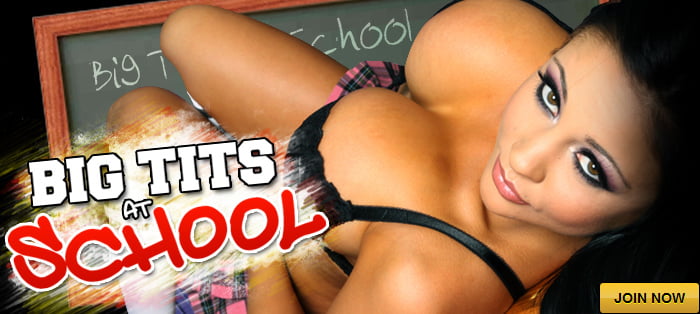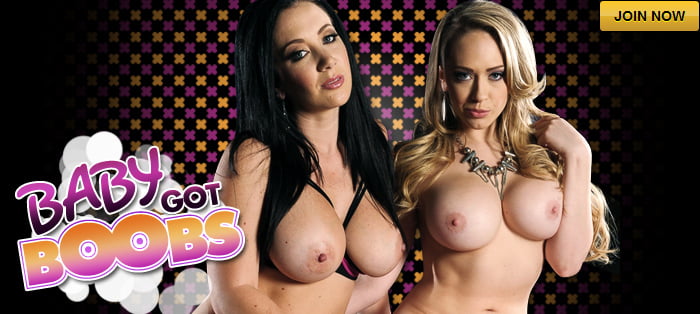 The Lady Rangers are having a contest—the girl who sells the most cookies gets to go to space camp. Unfortunately, Amber's daughter broke her foot last week and can't go door to door to sell enough cookies. Not wanting her to miss out, Amber slips into her daughter's too-small uniform and goes door to door selling cookies herself. Willing to do whatever it takes to make the sale, Amber pulls out all the tricks in this MILF's handbag. Like the perfect showcase model, Amber entices Xander into buying all her cookies, giving him her own cookie as an added treat. They have a hot fuck that finishes in a quick glaze of Xander's own special icing. Delicious!
Ryan is finishing up his stay at the Slut Hotel with a nice four handed massage. He's nice and relaxed, but little does he know checking out of this place isn't that simple. He'll have to fuck his way out just like the other guy. With two insatiable babes like Anya and Ashley, he has his work cut out for him.
Barbie is very horny but frustrated that all the responsibilities of the house fall onto her. To make matters worse, her daughter is home and making-out with her boyfriend Jordi on the couch. Barbie decides to put her daughter to work and get the dicking she's always wanted—by seducing Jordi behind her daughter's back! Will her daughter realize why her whore mother has her doing chores? After all, she's being anal for a reason!