Latest Updates from Brazzers (Page 86)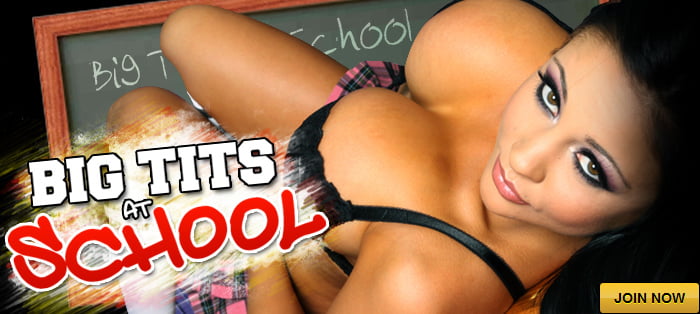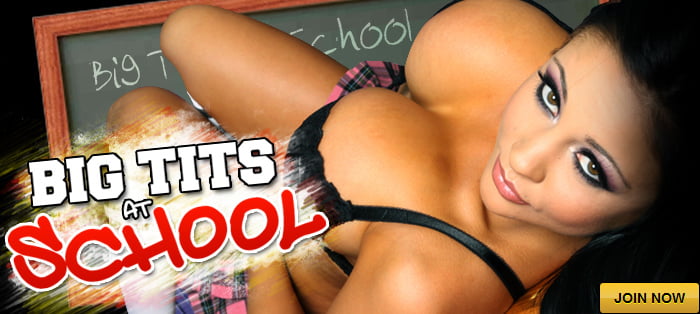 Jasmine is out for a jog when she finds herself desperately thirsty. What better place to go and get re-hydrated than her ex-husband's house? The only problem is she is thirsty for a little more than just a glass of water. Keiran tells her to get out before his wife gets home, but she'd rather relive some of the good times. Like getting railed in the kitchen. When Courtney arrives home, she's not going to be bullied by the ex and is willing to prove she can take a dicking better than Jasmine. The two end up in a tug-of-war for Keiran's cock, neither one is going to be satisfied until they get that tall glass of dick.
Van's stepmom Sybil is a stickler for tradition. She wants to clean everything in the house once the season changes, and nothing will stand in her way. When Sybil sees Van jerking off, she's more angry about the stain factor than his fapping. Van gets the bright idea to stick his dick inside her to lessen the mess, and to his surprise she continues her cleaning like nothing out of the ordinary is even happening! She tidies the house after he's cum on her multiple times - and finally fucks her stepson hard to get all that messy splooge out of him.