Latest Updates from Brazzers (Page 89)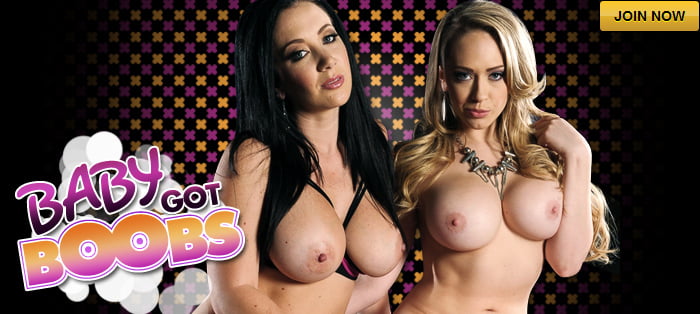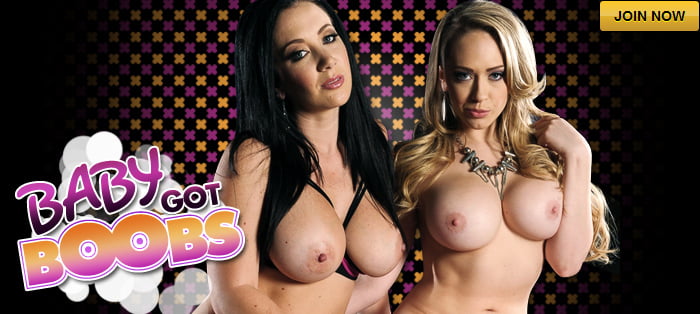 Monique needs a change up from her day-to-day drudgery. So she's set out on a spiritual journey into the desert to find herself. Preston is setting out on an adventure of his own, when he spots Monique's tight ass climbing up the mountain. Preston may not be a yogi, but he's able to bend Monique downward and fuck her doggy. He'll help her reach enlightenment by sticking his engorged member deep in her ass before blowing a massive load all over her face.
Moving is just the worst. Ever since Van's Dad got married to Reagan, he's had to make a couple of adjustments. For one after they moved into a new place, all of their stuff got mixed up and is shoved in the back of Van's closet. While Reagan has been on his case to clean it up, he comes across one of her old toys buried in a box of her unmentionables. Reagan fesses up, but isn't ready to let Van off the hook without a little demonstration before taking his thick dick inside of her.