Latest Updates from Brazzers (Page 87)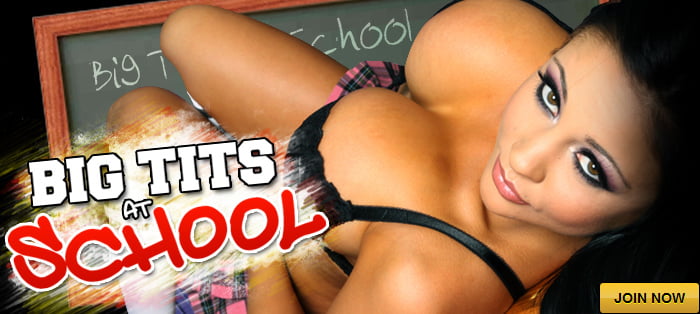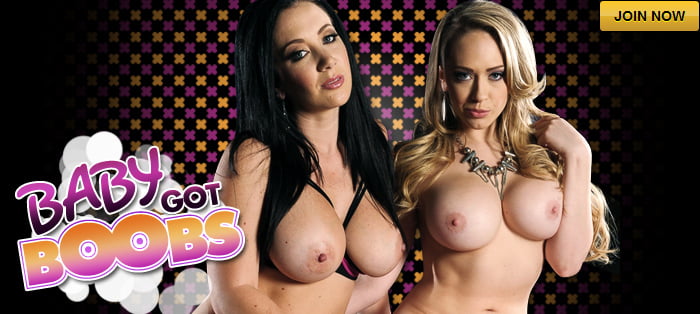 Jade's a new member at the exclusive ZZ Pool Club, and she's been encouraged to enjoy the water naked on her first visit. Little does she know, this is no ordinary pool club. Longtime members Xander and Ricky always volunteer to break the news to the newcomers. The two gents explain that this club's etiquette involves a proper introduction to all of her holes.
Keiran's girlfriend has stopped by his office to take him out for lunch. Only, Keiran has a very important meeting with his busty boss Ryan, who has been fucking him for months during office hours! Keiran tries to go out with his girlfriend, but Ryan makes things difficult for him since she wants his cock between her huge tits around the clock! Can Keiran get all of his work done and take a lunch break, or will his girlfriend discover why he's really been putting in late hours at the office—by sticking it to Ms. Conner, that is!