Latest Updates from Brazzers (Page 82)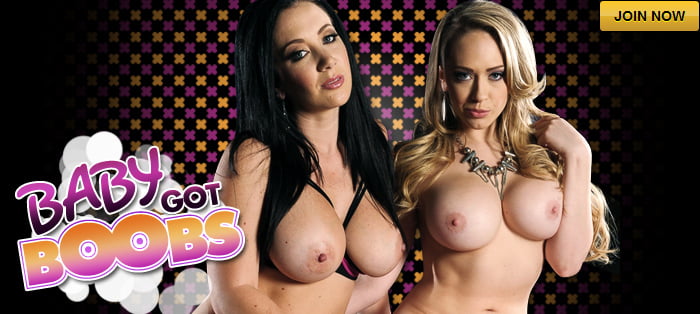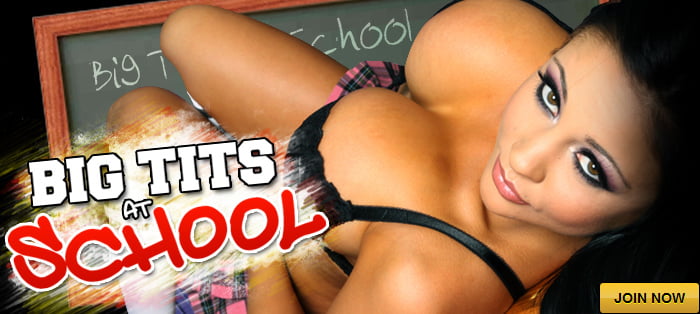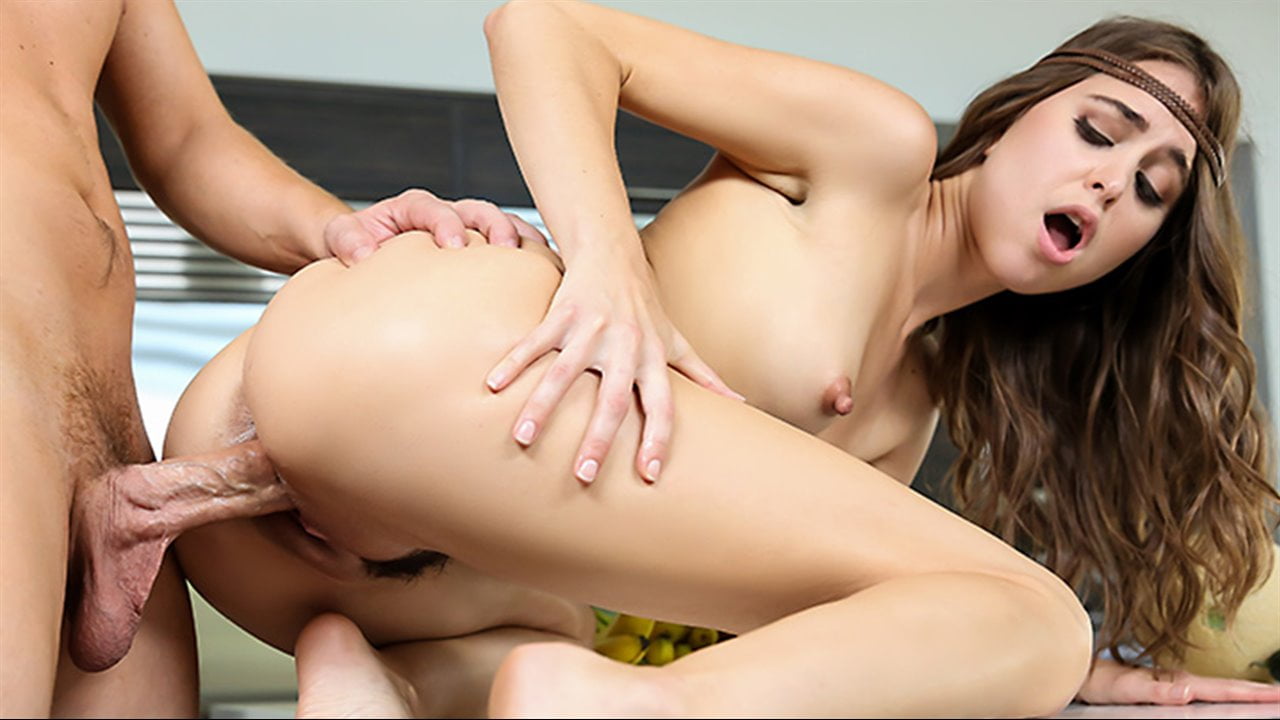 Earthy babe Riley is selling her organic produce door-to-door, hoping she can get some regular customers interested in clean eating. She's not having much luck. However, when Jessy spies the thick cucumbers pressed up against Riley's melons, he invites her inside to learn more. To make the sale, she's going to need to demonstrate just how good her homegrown offerings can make you feel.
Jill Kassidy is away at summer camp and misses her boyfriend, but at least she has a sexy bunk mate to stare at. Anna has no idea this sweet and seemingly straight girl has the hots for her, she's too busy having fun and pranking the other campers. But one hot summer day Anna steals Jill's letter to her boyfriend and figures out her little crush! Anna refuses to give back the letter unless Jill licks her pussy, an offer Jill can't pass up. Once Anna orgasms she's off to the beach, leaving Jill wet, horny and aching for oral. She'll get her wish when Anna comes back and catches Jill snuggling with her panties! These girls are going to have naughty fun all summer long.
Monique is fed up with Mr. Driller. He's been using her ideas to make their company millions, and she's not going to stand for it anymore. She decides it's about time to show Mr. Driller who the real boss is around here, starting by giving him a face full of her bountiful breasts. She ready to take her rightful place at the top of the firm, and it doesn't matter who she fucks or fucks over to get there. It's certainly one way to get out of the typing pool.