Latest Updates from Brazzers (Page 76)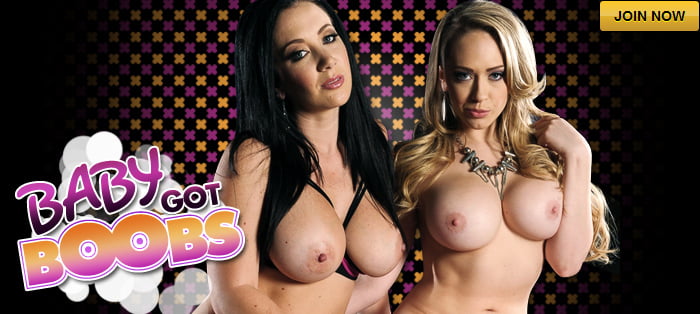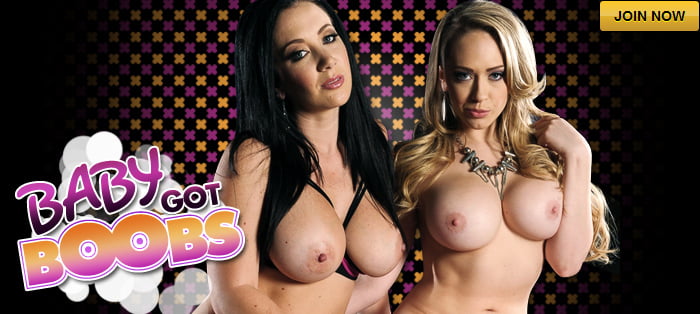 Gia and Jessy are a young couple ready to relax and enjoy a massage after the stress of college finals. Little do they know, their milfy masseuse Reagan has got a horny mind and wandering hands. The teens are shocked to discover that Reagan's been sneakily seducing them both, but she's not finished - it's time to learn all about the art of an oily threesome.
Krystal is displeased with her grade on the midterm exam and approaches Professor Parker to have it changed. In his office, Krystal uses her physical assets to make her argument for her and attempts to sway the professor's opinion. Before things can get intimate, they are interrupted by his secretary, causing Krystal to hide under the desk to avoid being seen. However, while under the desk, she immediately seizes the opportunity to be naughty and give her professor a juicy blowjob. When the secretary leaves, Krystal is free to pursue all the extra credit Preston can give her.