Latest Updates from Brazzers (Page 68)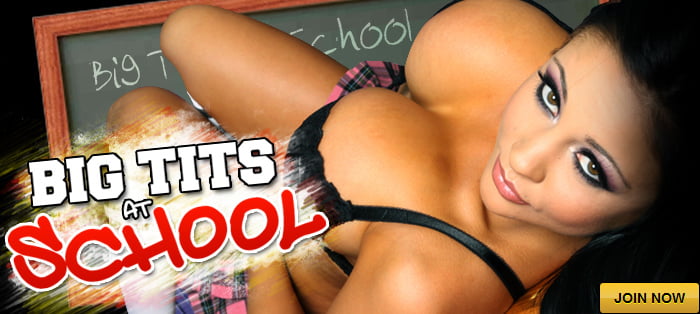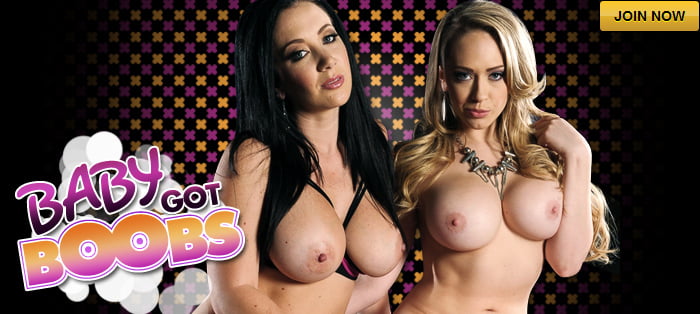 Lola is a Helicopter Parent who just wants the best for her son. Now that he's in college, it's even more important to be vigilant with him. When he invites his competition over for debate prep, she scolds him for associating with the enemy. But, as the saying goes, you should keep your friends close and your enemies closer and that's exactly what Lola does. Jordi is easy prey for this helicopter MILF out to protect her son. I mean, who can study when there's a hot MILF leaning over your shoulder watching your every move? Jordi certainly can't. And he's more than happy to be distracted and used as a sexual pawn. Who needs to win the debate when your balls-deep in your friend's mom?
Xander has been out on a delivery for over an hour and half and his boss' wife, Nina, is not happy. First, her husband goes away on business, leaving her hot and horny all week long, and now she has to deal with this dimwitted delivery guy slowing down business? When Xander comes back counting a big wad of cash with a sizable smile stretched across his face, Nina suspects he's up to no good. If he's working some kind of side hustle on her watch, she wants a cut!
Danny gets a job as a production assistant on a porn set, thinking it'll be fun to get a behind-the-scenes glimpse of how the work is done. He can't believe his eyes when he gets to meet his favorite pornstar Lily in the flesh, even getting to rub lotion all over her taut body. There's a lot of waiting around on set for the male talent to show, and Lily's getting impatient. She pounces on the fresh new PA to satisfy her horny appetite, giving him a warm welcome to the world of porn.