Latest Updates from Brazzers (Page 52)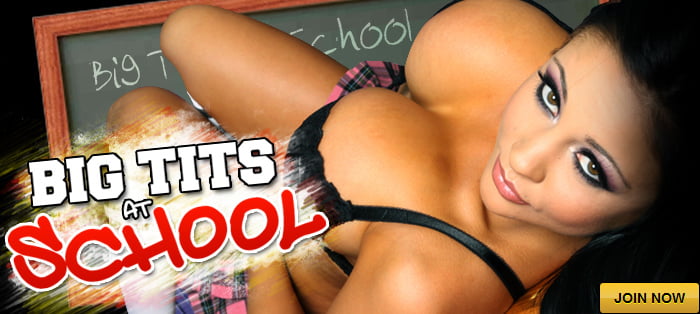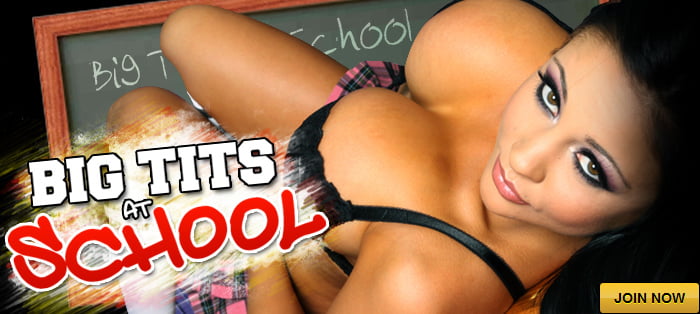 All Ella wants for her one year wedding anniversary is a good, hard fuck – unfortunately, her clueless husband has something different in mind. Ella's husband decided to book a romantic wine tasting for the happy couple, despite the fact she doesn't touch the stuff. After he gets wasted and spills wine all over his wife's favorite dress, she rushes to the bathroom to try and salvage it. When helpful sommelier Danny rushes to Ella's aid, she's half naked and fully ready to fuck someone, anyone, who isn't her stupid husband. Who cares if Ella and Danny get caught? It's not like her husband will remember it in the morning!
Kayla wants to make sure everything is just perfect for her anniversary with Danny. The bed is sprinkled with rose petals, and she's decked out in her brand new lingerie. Kayla is still holding out that she'll get exactly what she's been dreaming of for so long - being able to take two guys at once! Luckily, Keiran is ready to make her dreams come true. He's more than happy to help out a friend - especially when it means getting to fill up both of Kayla's dripping wet holes. One thing is for sure, this is going to be an anniversary Kayla won't soon forget.
Karma has been praising the benefits of Jessy's massage skills. So much so that she finally convinces her friend, Tia to come along. What Tia doesn't realize is that Jessy specializes in a full body massage. Karma loves getting rubbed down, but it's the massive orgasms she's really interested in. It doesn't take long for Tia to realize what exactly's she been missing. The two decide to turn this massage session into their own private fuckfest.