Latest Updates from Brazzers (Page 48)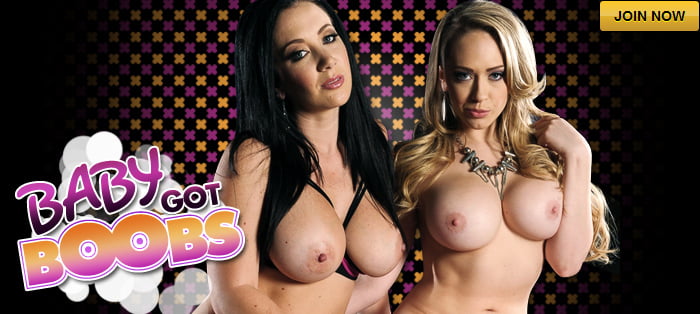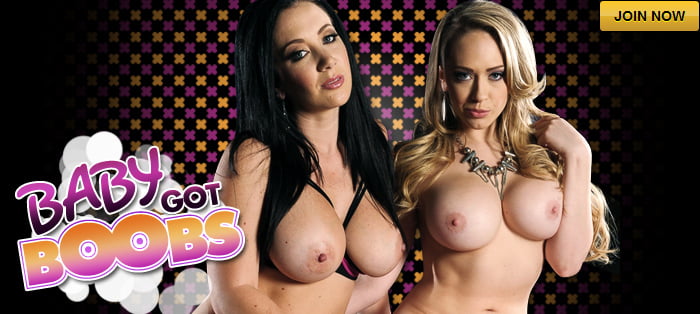 Danny enters a strip club for the first time, not knowing what to expect. After sitting himself down and enjoying some tease from Kimmy, the overbearing club owner senses his inexperience and offers him the house special - on the house. Assuming it's a drink, Danny concedes only to be led to the VIP section and shown what the house special really means.
Keiran's wife finally is out for the afternoon, so Keiran figures it's time for a little self-care. So naturally he begins his quest to find the perfect porno flick – everything is going just great except for the annoying pop-ups splashing across his screen. When he tries to hit the 'X' and close it, he accidentally clicks the ad promising a "Hot Horny Housewife." When the doorbell rings and sultry Clea shows up his door – he's a bit dumbfounded. Keiran tries to convince Clea this is all a misunderstanding, but she's not willing to let him off the hook that easy. It doesn't take long before she's taking a deep dicking from a stranger she just met on the internet. Sometimes it pays to click on a pop-up ad!
Sarah Jessie is staying at her friend Mrs. Jones' house wile recovering from a nasty divorce. But being single isn't all bad. Staying with Mrs. Jones has some perks, like her hot son Jessy. Jessy makes Sarah a coffee and Sarah helps herself to some homemade cream while Mrs. Jones relaxes on the other side of the kitchen.