Latest Updates from Brazzers (Page 46)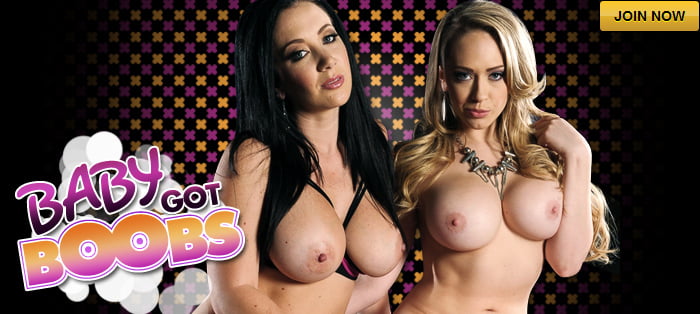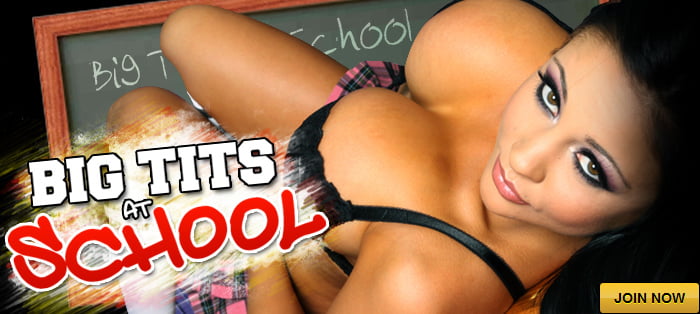 After catching her girlfriend Abella playing sick to stay home and suck off some dude, Luna is furious. This isn't the first time Abella has cheated on her with some dick! Instead of breaking things off, Luna decides to have a little rough fun with her cock-craving girlfriend – by giving Abella a taste of her big, hard strap-on!
Jennifer has the hots for her neighbor Xander. She's so turned on by him that she rubs her pussy thinking of him all night. Jennifer can't help but break into his room and steal his t-shirt. After smelling Xander's scent on his clothes, Jennifer gets greedy and goes back for more. Xander catches on and sets a trap. What naughty things will he do with his catch of the day?
After getting herself all riled up and ready for a shoot, Monique discovers the scene's male talent is stuck in traffic – he won't make it to set for at least another half hour. Horny as hell, Monique seeks out someone on set to help her get her fix. When Markus, the costume assistant, is sent over to shine her thigh high leather boots, she goes into full seduction mode - maybe he'd have a few spare minutes to fuck her in the ass?