Latest Updates from Brazzers (Page 46)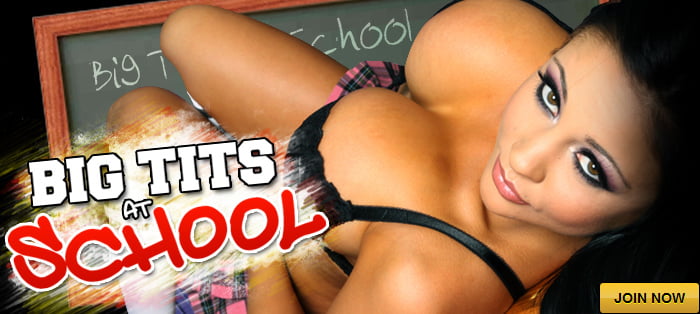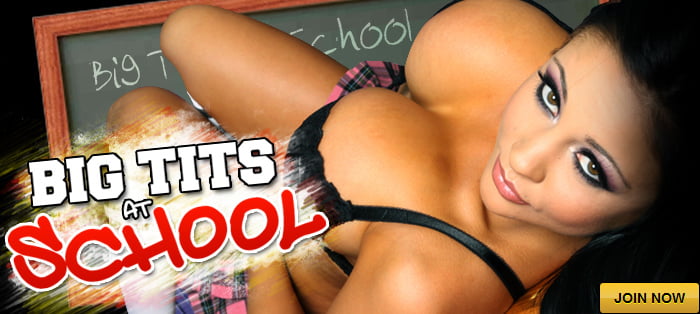 Keiran just moved next door to a wholesome couple, Monique and her husband. As he's unpacking, he pops over to their place to borrow a hammer, and that's when he finds out Monique's naughty little secret —she moonlights as a stripper! While her husband's at work, this sneaky wife practices her dance routine at home. When Keiran's caught spying, Monique strikes a deal with him – if he won't tell her husband about her naughty dancing habit, she'll show him exactly how dirty she can be.
When college dean Jasmine catches frat guy Jordi initiating a pledge on campus, she is absolutely furious – she will not tolerate this kind of behavior at her school! While his fellow frat brothers run for the hills, Jasmine gets a hold of Jordi and takes him to her office for a stern lecture. Jordi is relieved to find out that Jasmine doesn't plan on suspending him. Instead, she decides to teach him one of life's most important lessons – don't dish it out if you can't take it.
Shy Ella has never received a professional massage before, so she asks for a female masseuse. Horny masseuse Jillian wants to introduce Girl1 to the benefits of mixing milking tables and massage. She begins rubbing her down regularly, but soon tells her she can give her 'special treatment' through the magic table. Through the milking hole, Jillian begins fingering Ella's pussy and using a vibrator on her. The uptight Ella is initially surprised, but when she discovers how good it feels, she's ready to start milking it!