Latest Updates from Brazzers (Page 38)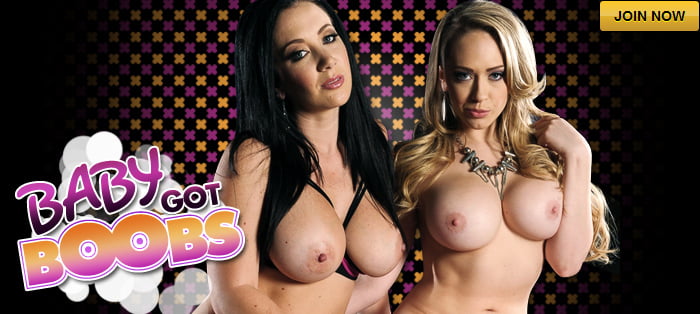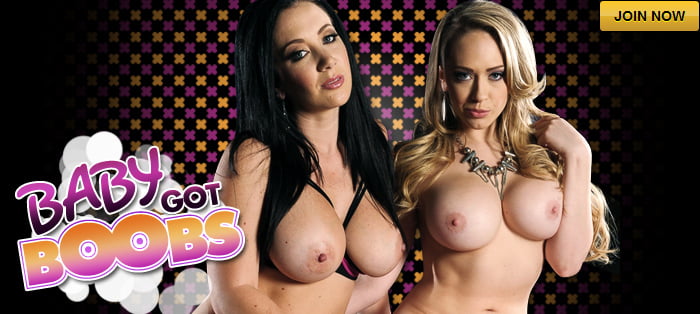 Quinn decides to take a little break and hone up on her studies while on her latest babysitting gig for Mr. Lee. When Keiran drops home for lunch, he sees Quinn deep in her studies. She's had her eye on him for awhile, so she figures maybe he'd be up for a little anatomy lesson. Hey, anything to help a girl with her studies! Before he knows it, Quinn is knee deep in dick taking Kieran's girthy member down her throat. Talk about double duty!
Ryder doesn't like her daughter's new boyfriend Xander but she's not quite sure why until she catches him stealing money from her purse. Ryder's daughter ignores her warning, which causes Ryder to seek out some alternative fool-proof methods of proving that Xander is a bad news boyfriend. After a couple near-misses, Ryder is finally able to show her daughter what a jerk Xander is when he's balls deep in her sweet MILF pussy. You gotta do what you gotta do to help those you love, right? It's hardly Ryder's fault that she gets a sweet dicking while getting some sweet revenge.
Cherie Deville is a talented but demanding ballroom star whose dance partner recently quit due to her notorious diva behavior. She's been unwillingly paired with Kyle Mason by her exhausted agent, but she's not happy with this one either- claiming that he's far too inexperienced to be paired with a ballroom star such as herself. Kyle is eager to prove her wrong and put her in her place- showing her his moves and how hot their chemistry can be on (and off) the dancefloor.