Latest Updates from Brazzers (Page 36)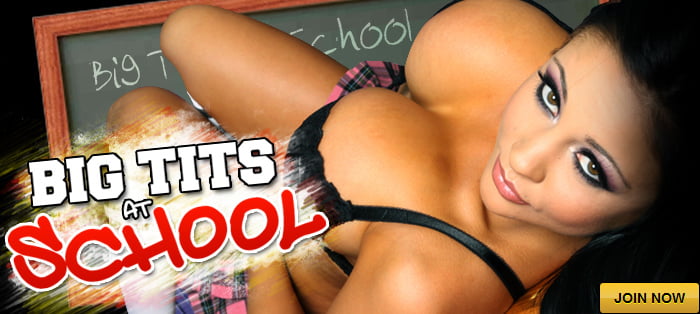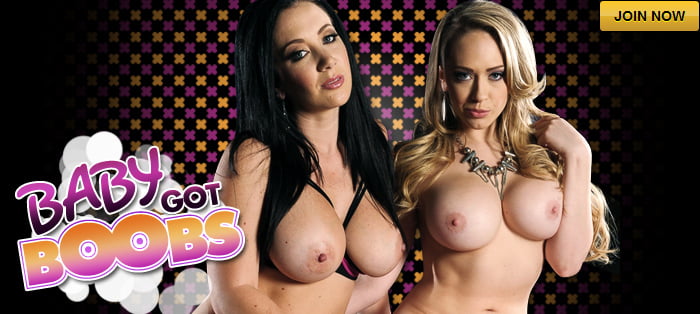 Natasha Starr's mom is trying to 'chaperone' the movie streaming and chill date she's set up with her boyfriend, Xander Corvus. Luckily- Natasha knows her mom absolutely HATES scary movies, so she puts on the goriest, most suspense-filled thriller she can find and sneakily sucks and fucks her boyfriend while her mom covers her face with a blanket.
In the remote mountains of California, Johnny has locked himself in a cabin to finish writing his screenplay. The trouble is, he can't think of an ending, and he's starting to get cabin fever. When he's typing on his laptop, he looks up to discover a beautiful, naked woman. When he gets closer, she's gone. Later, he's about to shower when he discovers the same woman is already in the shower, toying with herself. Johnny thinks he's going crazy, but as he slumbers in the night, the beautiful Lauren comes in to give him his 'ending.' Was it the fuck of a lifetime — or was it all in Johnny's head?
When Ashley comes into town for a visit, she's out to find some fresh new cock. But when she's offered a place to stay in her best friend's house, it's her BFF's boyfriend Sean who catches Ashley's eye. Sean is unprepared for the wild ways of his house guest. How can he concentrate when Ashley is walking around in panties, or playing with herself while watching porn? Sean tries to reign in his desires - however, the horny Ashley comes into the bedroom to claim her prize. She sneakily teases his cock with her ass and mouth before leading him to her room...