Latest Updates from Brazzers (Page 94)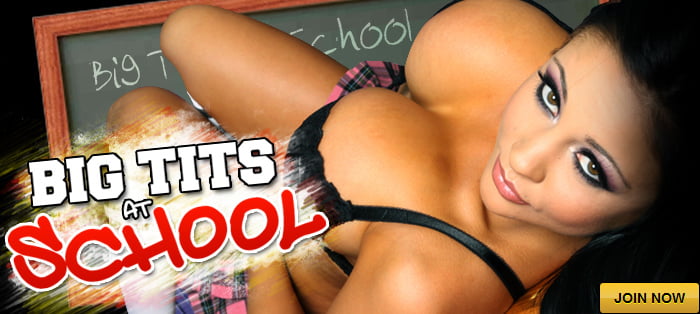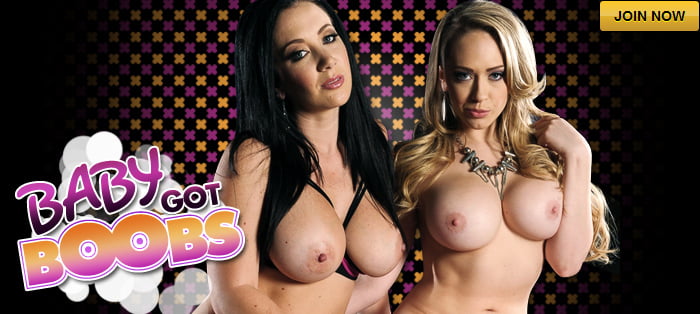 Busty Sex-tor 69 officer Major Nicole Aniston, a human cyborg policewoman programmed by a tech corporation, is ordered to track down a terrorist cyber hacker known as "The Pussy Master" (Markus Dupree). Only, Nicole has been plagued by unexplained, sexual memories which causes her to lose focus on her mission. When Ms. Aniston has The Pussy Master in her sights, he lets her know a secret: he holds the key to Nicole's mysterious pornographic past! But can she trust him?
Kira leaves Lucas's house, disappointed he's not the owner of the magical mystery cock. She's about to walk home when she spots Lucas's brother Van. Maybe he's the guy who fucked her last night! Van offers Kira a ride home and it's not before she's attacking his pants. The search for the perfect dick continues with some road head and more fucking once they get to Kira's house. This girl just won't give up!