Latest Updates from Brazzers (Page 95)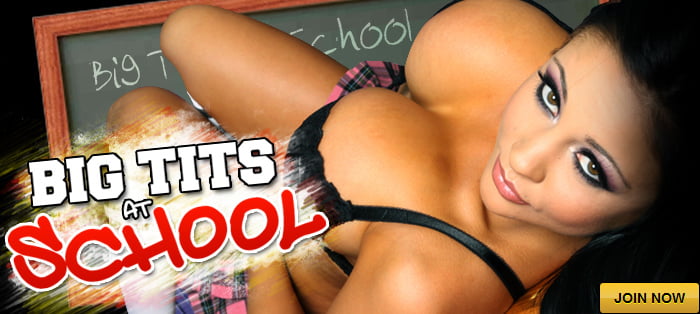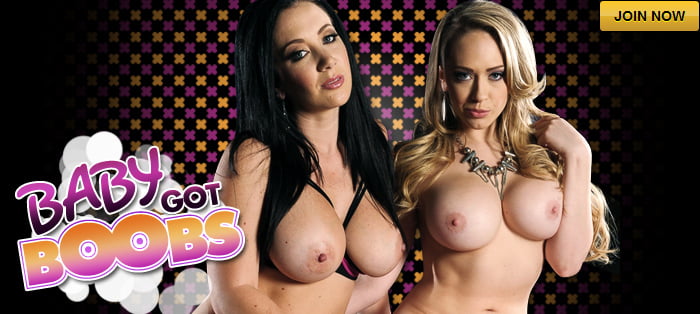 Xander and his girlfriend have just bought a house together. Xander's mother-in-law is coming over to see the new place. Xander is shocked to find that Monique tries any and all attempts to tease him by bending over seductively to stare out a window or flashing her tits to him behind his daughter's back. But when Monique's daughter catches her mother trying to steal her man, she kicks her mother out! Xander can't shake Monique's tits and ass from his mind, however, and tells his wife he needs to lie down. Which is when his mother in law decides to sneak into the bedroom and finish off what she's started—by sucking and fucking Xander's dick until his cock runs dry and she runs out of the house still dripping wet!
When no-nonsense businesswoman Ryan discovers her husband is the sugar daddy for a hot college girl, she's furious! She lets him know she's going to find a way to get their money's worth. Ryan packs up her strap-on and, with a little sleuthing, finds mistress Elsa and demands rough lesbian sex, scissoring and pussy-sucking to fulfill the bill. Elsa's a little scared of Mrs. Conner, but soon realizes the MILF can make her cum like never before.
Ramon is a mall cop with a lot to prove. He hauls Isis on a suspected shoplifting charge, but she decides to teach him a lesson. Isis is pretty quick to call out his bullshit, and decides to fuck up his office by fucking all over it. Maybe this mall cop Ramon will learn some respect when Isis makes him munch on her glorious pussy, and burying his face in her perfection rack. Isis won't be satisfied until she takes every last inch of mall cop cock deep in her tight snatch.