Latest Updates from Brazzers (Page 96)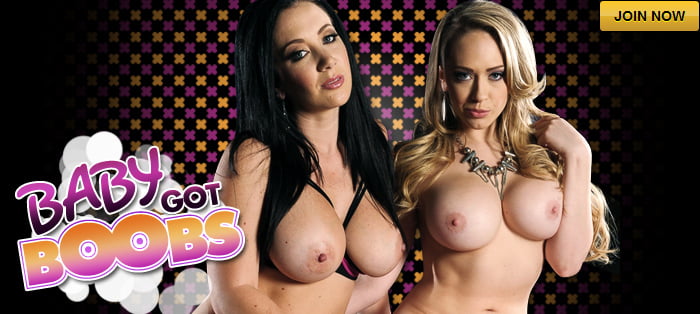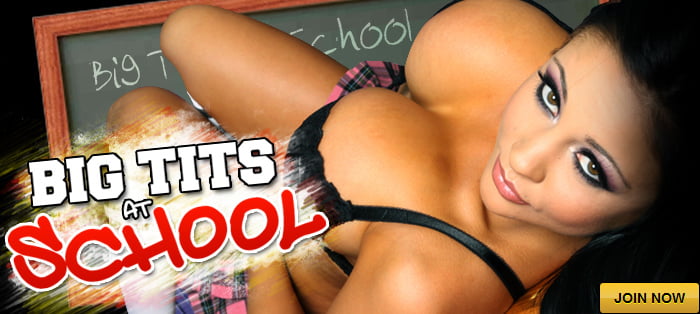 Sarah just got her real estate license and she's ready to make her first big sale! But her listing could use some cleaning. A potential buyer walks in on her scrubbing the floor on her hands and knees, and quickly realizes he wants her more than the house. How far will Sarah go to make a sale? And how many buyers can she juggle at her first open house?
Stacked stepmom Tegan James is stranded during a big storm, and she has no choice but to crash at her stepson's place. As Lucas gets a glimpse of his sexy wet stepmom undressing, he can't miss the chance to jerk off to her - only she catches him! Luckily, she's as horny as she is hot. A laundry room fuck with this MILF is the perfect way to weather the storm.
Alex hates being dragged out by his mom to dinner parties at Nina's house. Tiffany tells him it'll be a great time to catch up with his buddy Jordi, and Nina. What she didn't count on is the quality time Nina is looking to spend with Alex. After sending him in for some veggies, she can't help but get his cock down her throat. Alex figures he wasn't having much fun at the BBQ, so he'll help himself to a serving of Nina's wet pussy. Nina's appetite isn't satisfied until she gets that dick deep inside her… Talk about Mommy Issues!